UPDATES
Dear Parents,
Dr. Satuyi is committed to maintaining a
safe and healthy environment for our
patients and employees; therefore we still
require all visitors to wear a mask in the office.
We will no longer be accepting walk-ins.
All sick patients must call ahead
to make an appointment.
We apologize for any inconvenience
this may have caused.

Our office is NOT doing any testing for the Coronavirus.
Please go to PM Pediatrics 7401 Greenbelt Road, Greenbelt, MD 20770 https://pmpediatrics.com/

Please call your local health department, visit the CDC.gov or AAP.org website for updates.

Children's First LLC is not providing Covid vaccinations at this time
but please stay tuned to our website because we will announce when we are providing Covid Vaccinations.
Back to school Bash Colombia Saturday July 31st from 9AM - 3PM
Back to school Bash Largo Saturday August 14th From 9AM - 3PM
TEEN IMPACT
follow us on instagram page @teenimpactpositivity
for positive quotes and daily motivational quotes
Stay tuned for our next Teen Impact session will be in January
CHECK OUT OUR WONDERFUL EVENT PHOTO GALLERY
BACK TO SCHOOL WELLNESS DAY
SATURDAY, AUGUST 10TH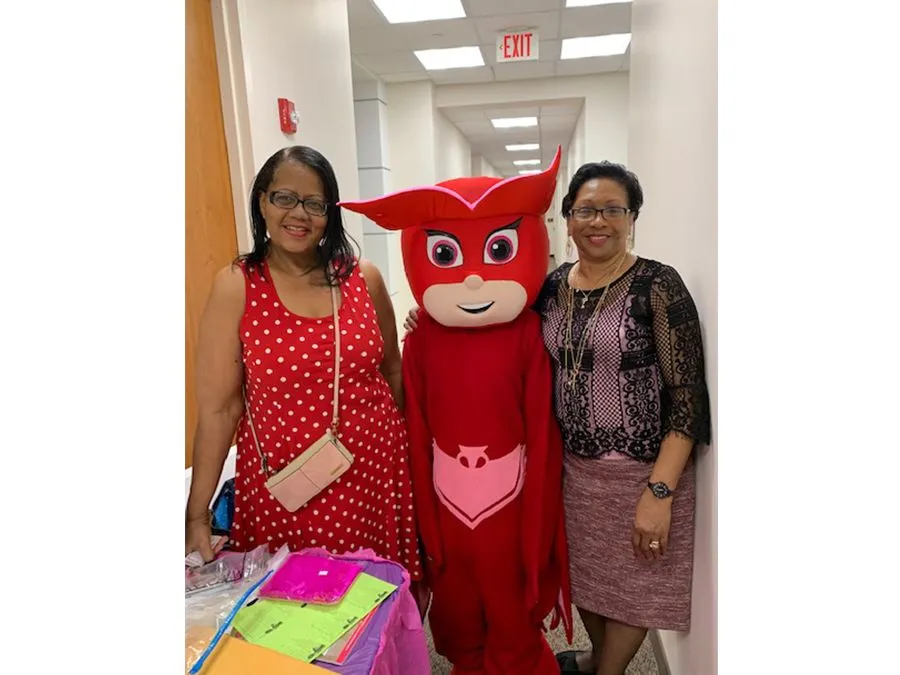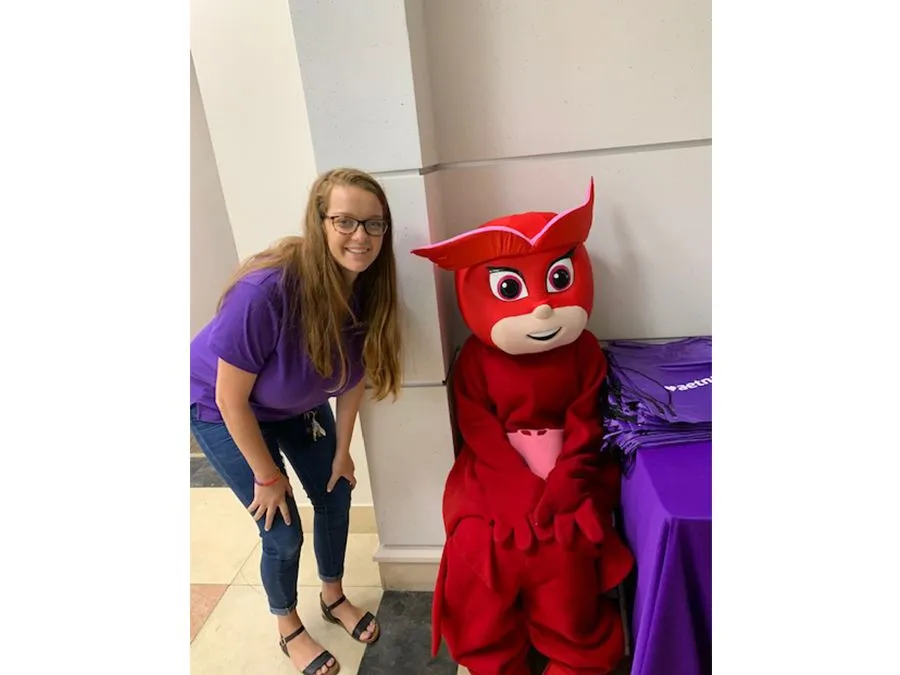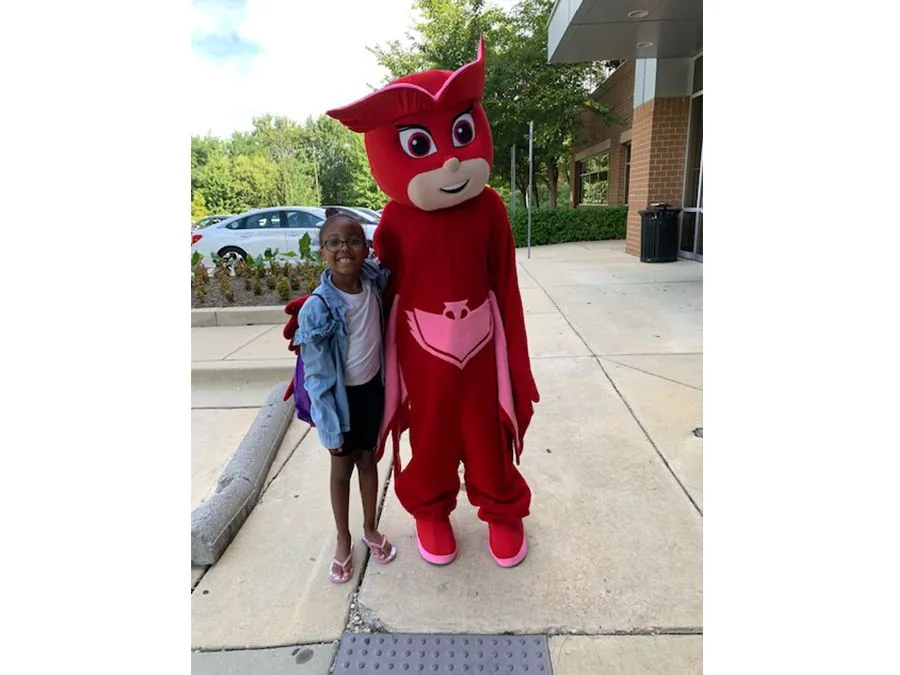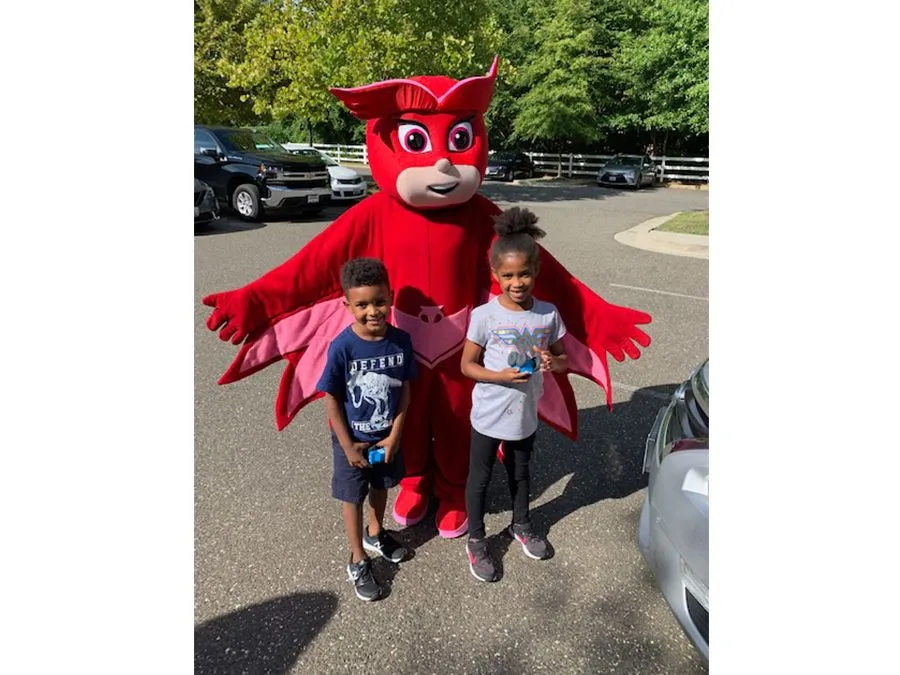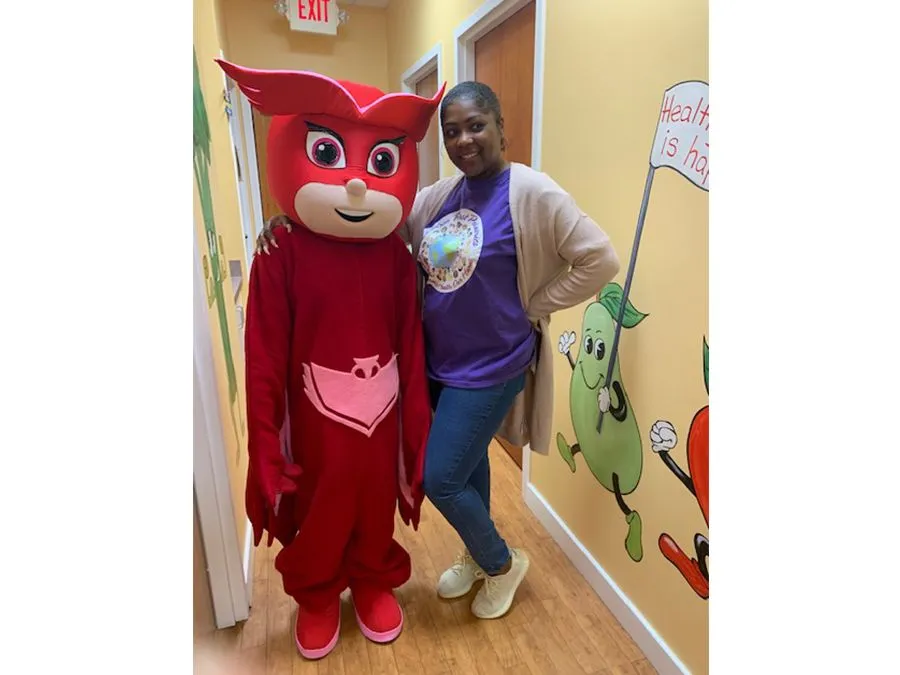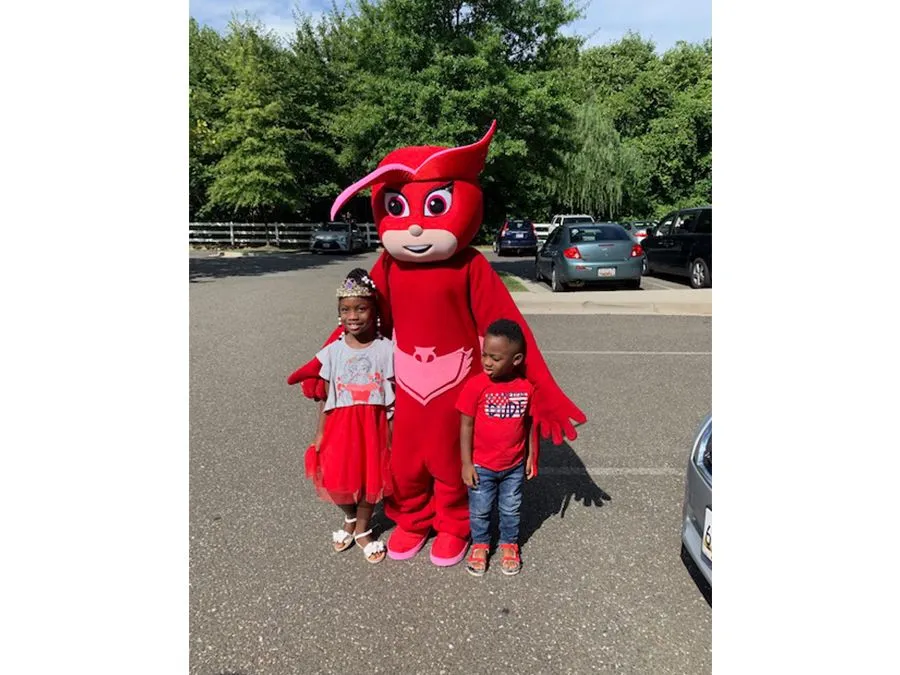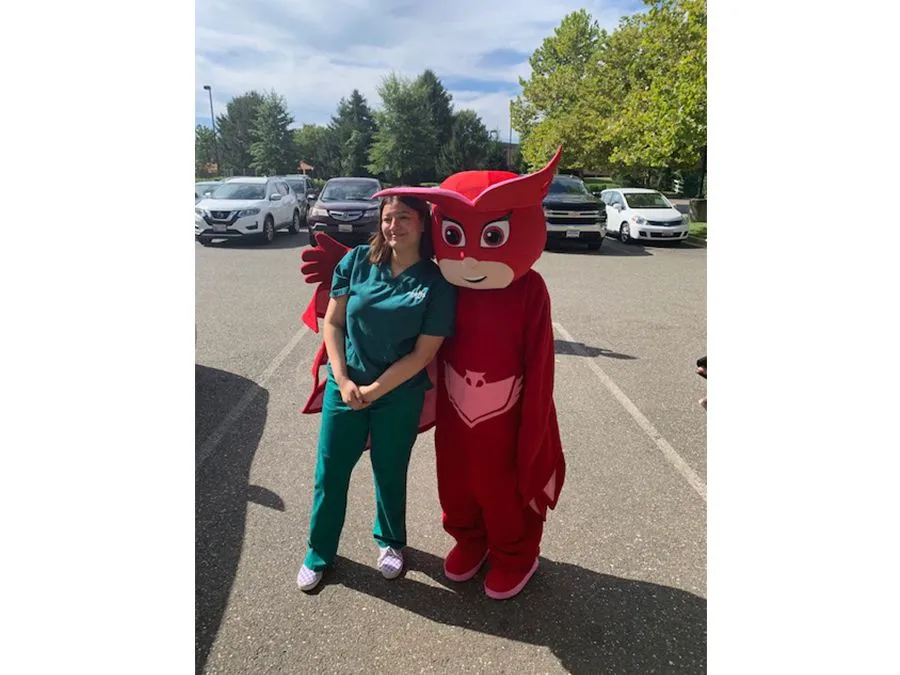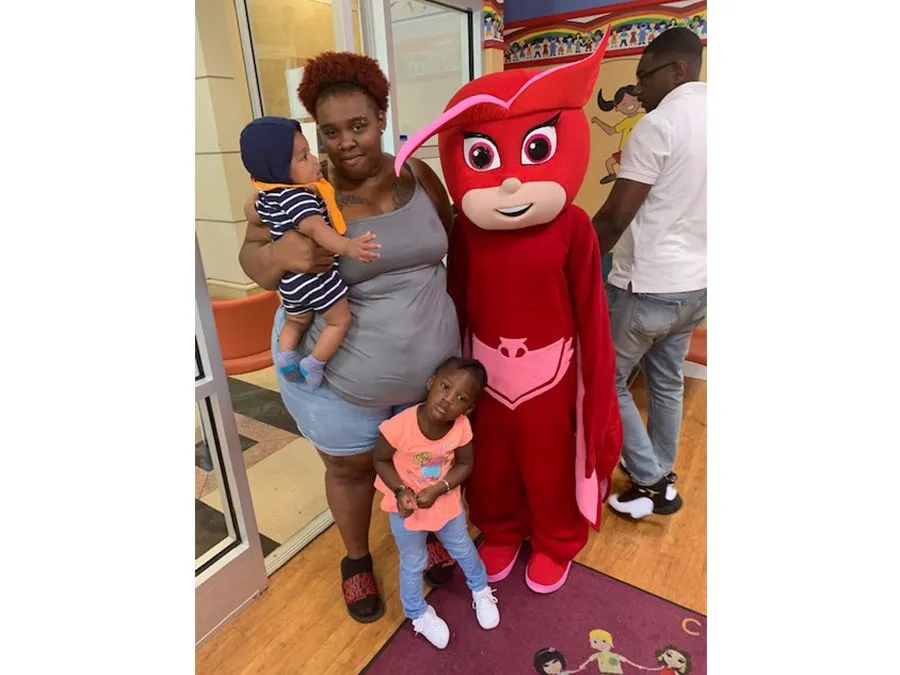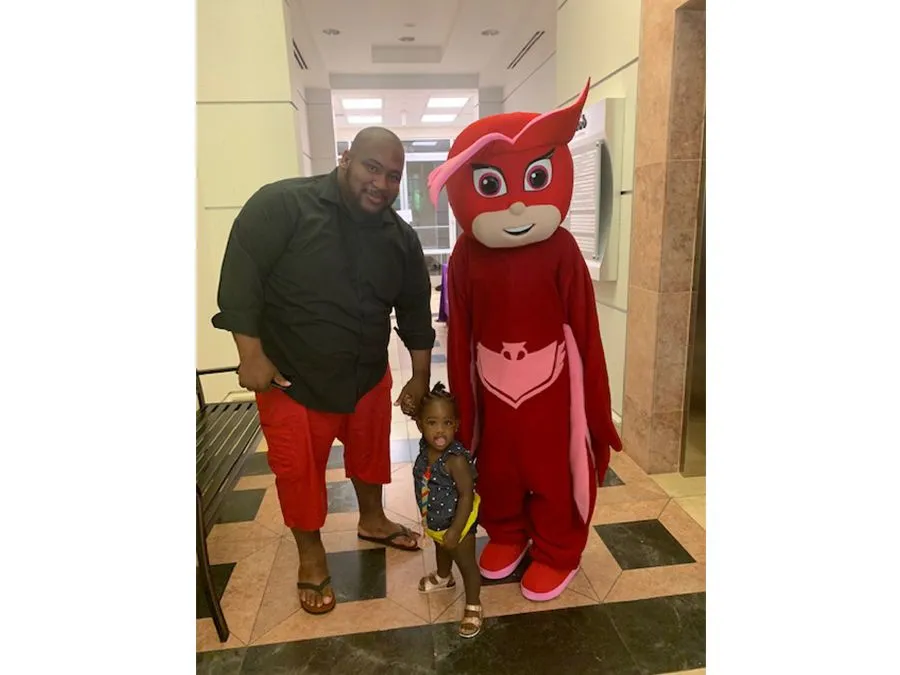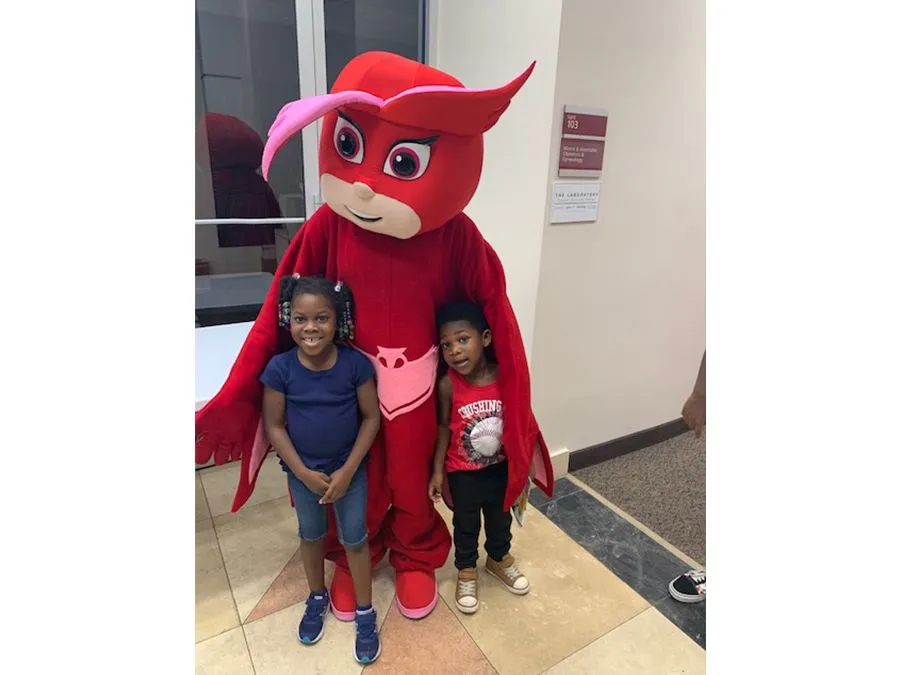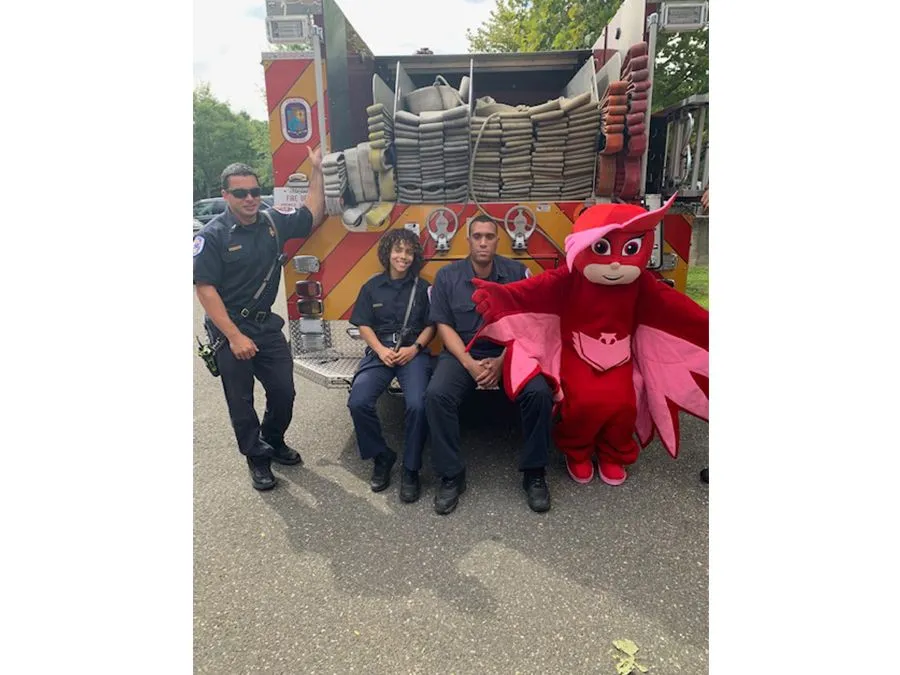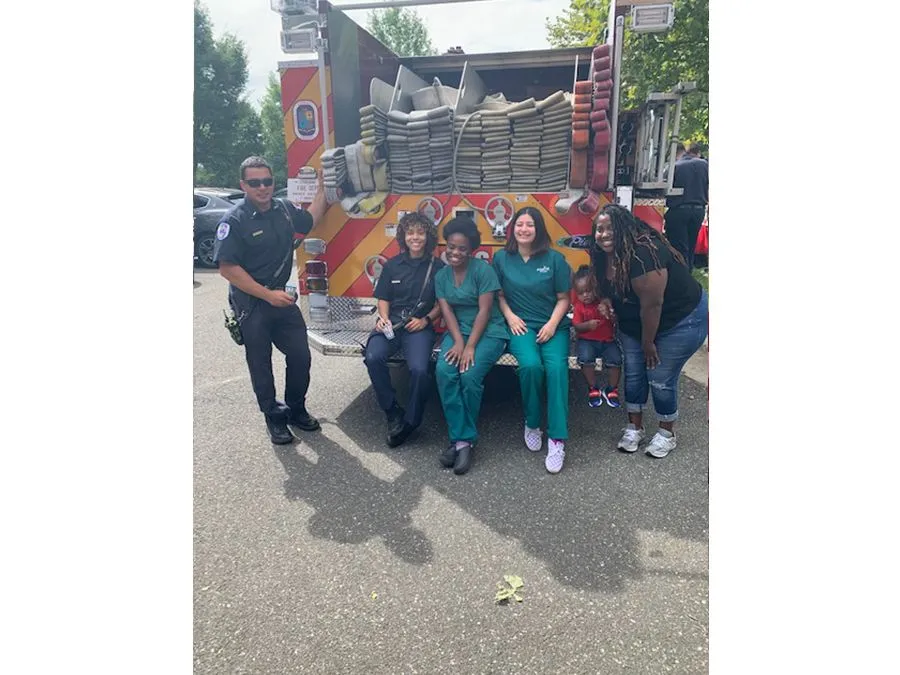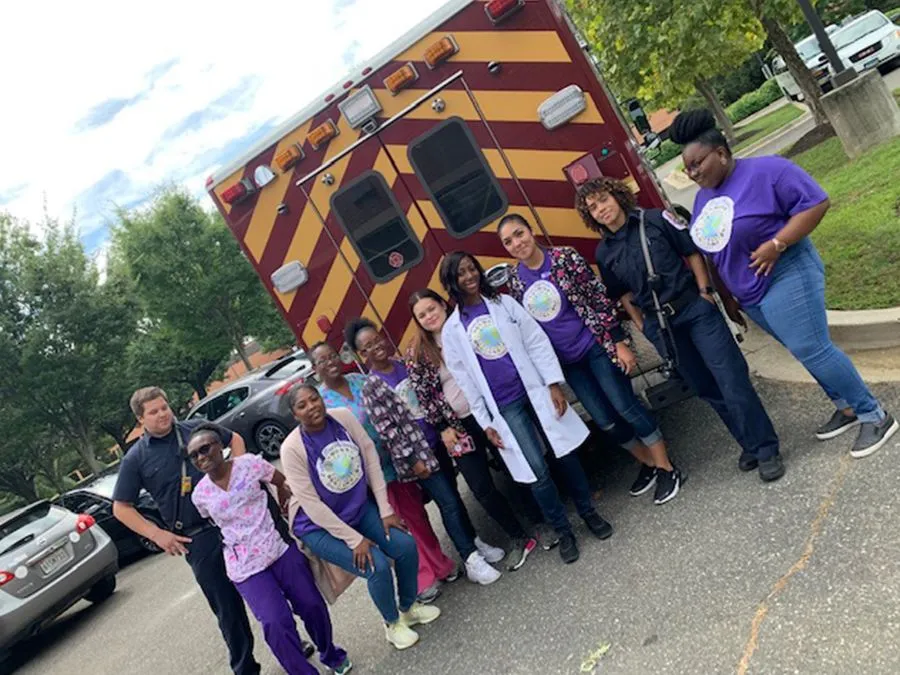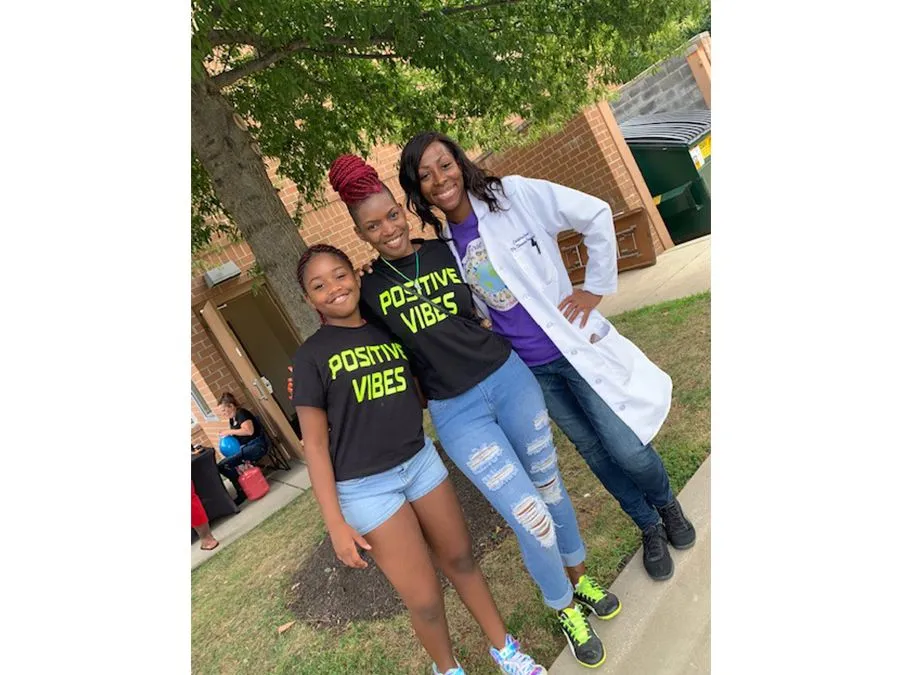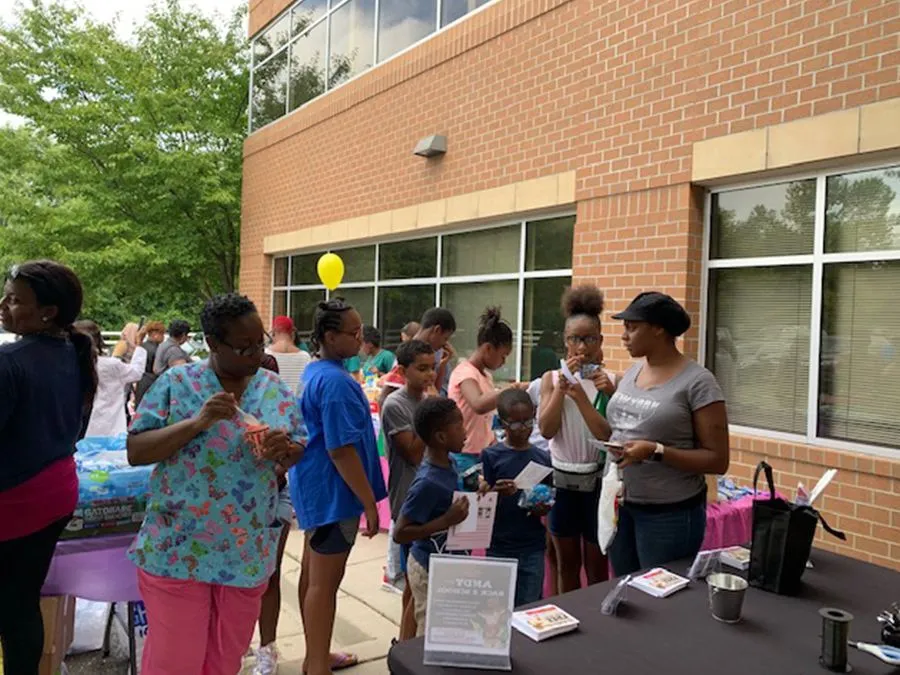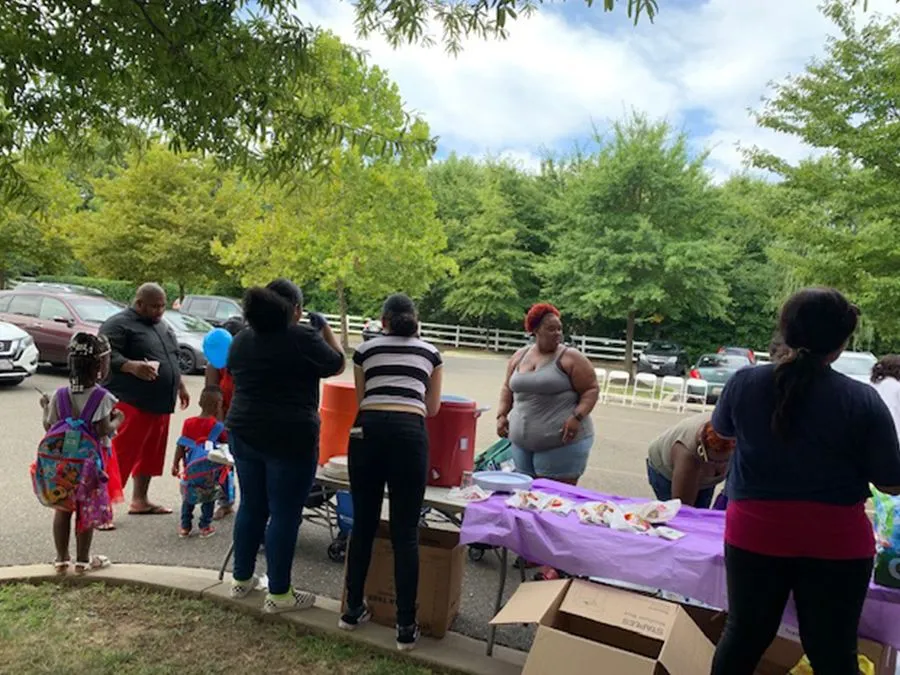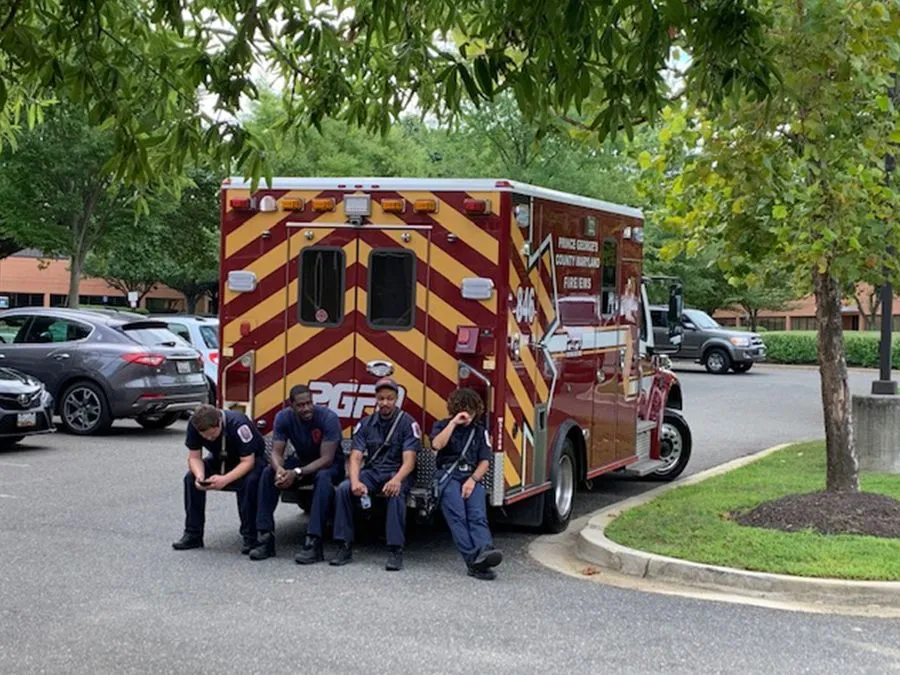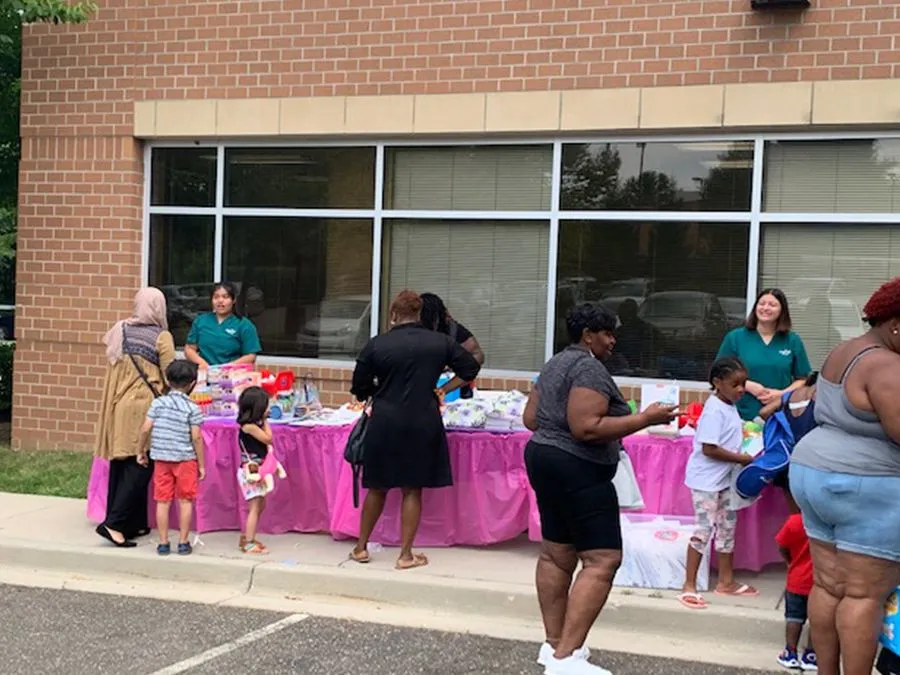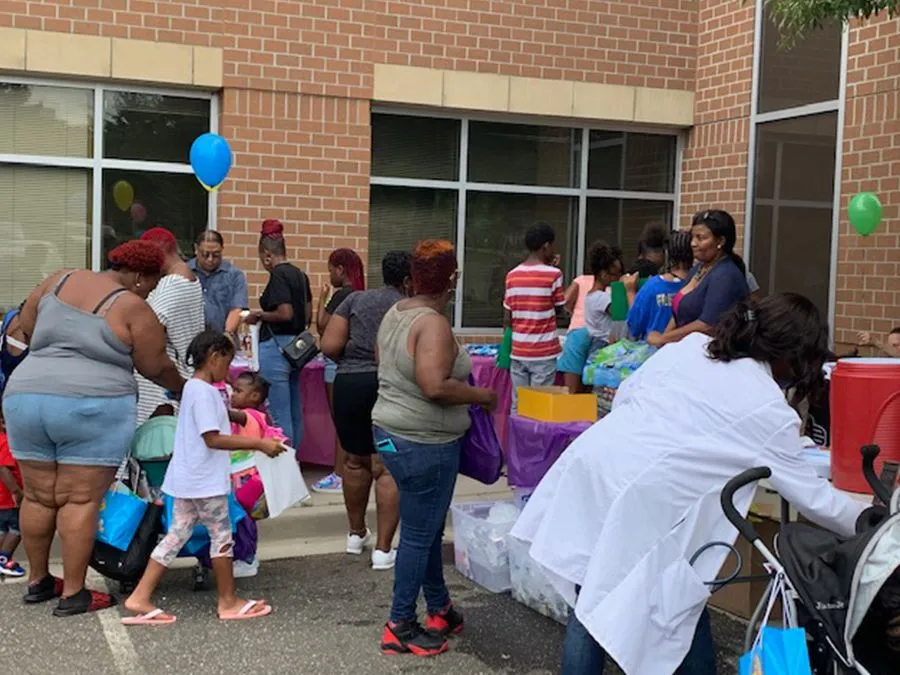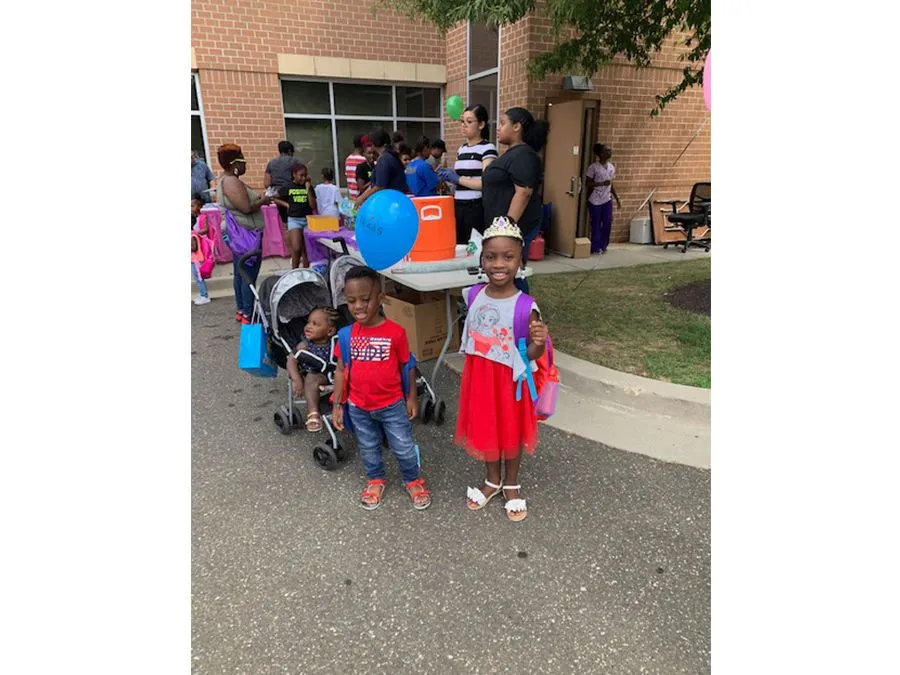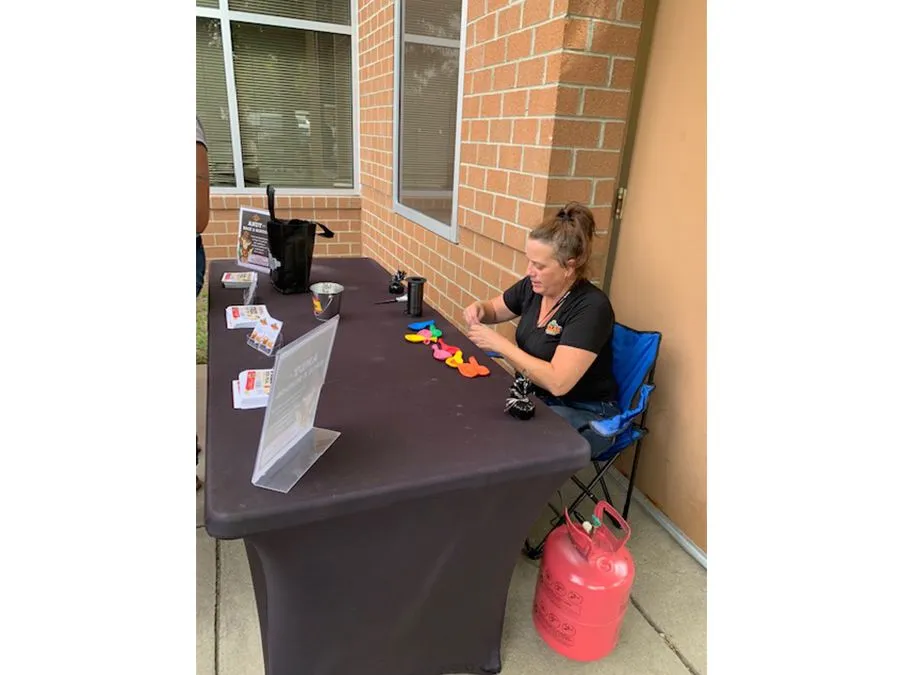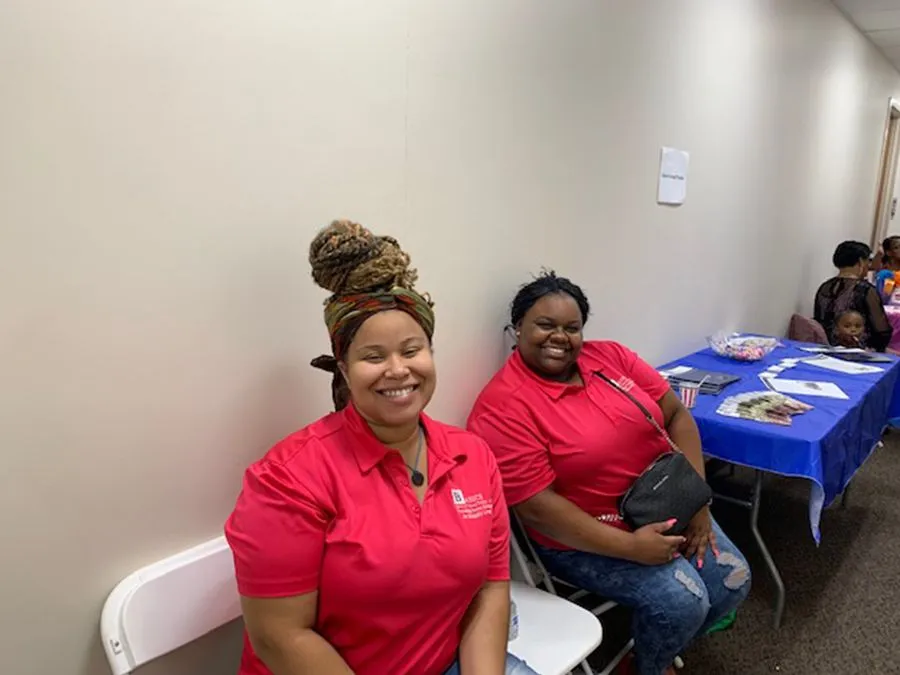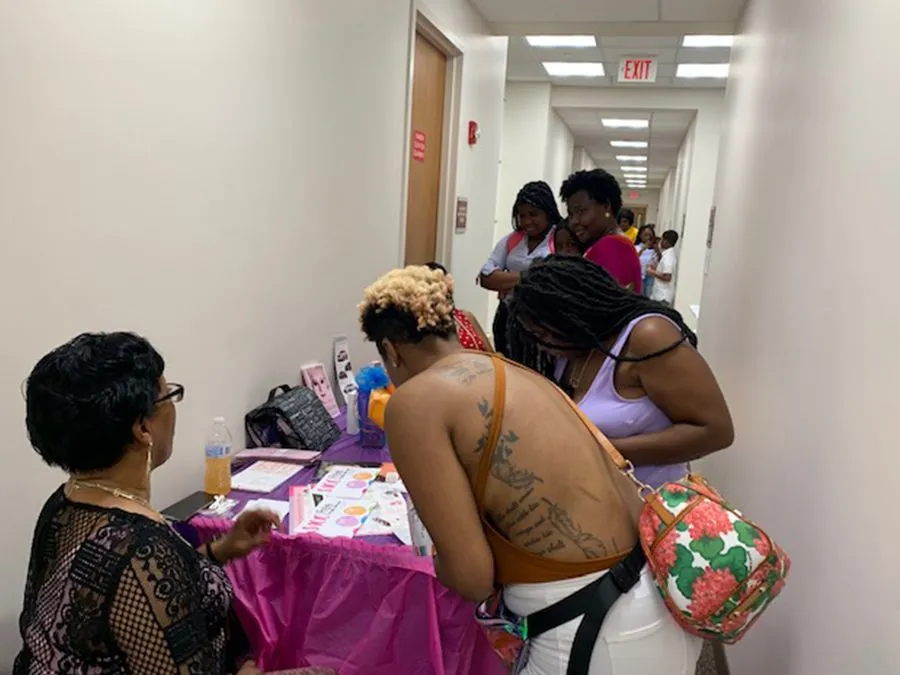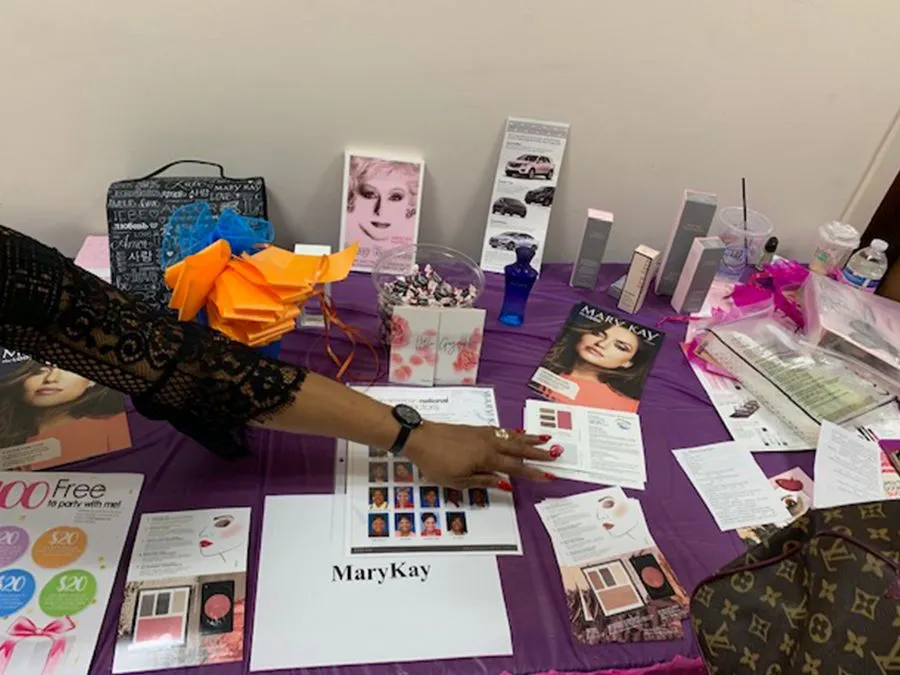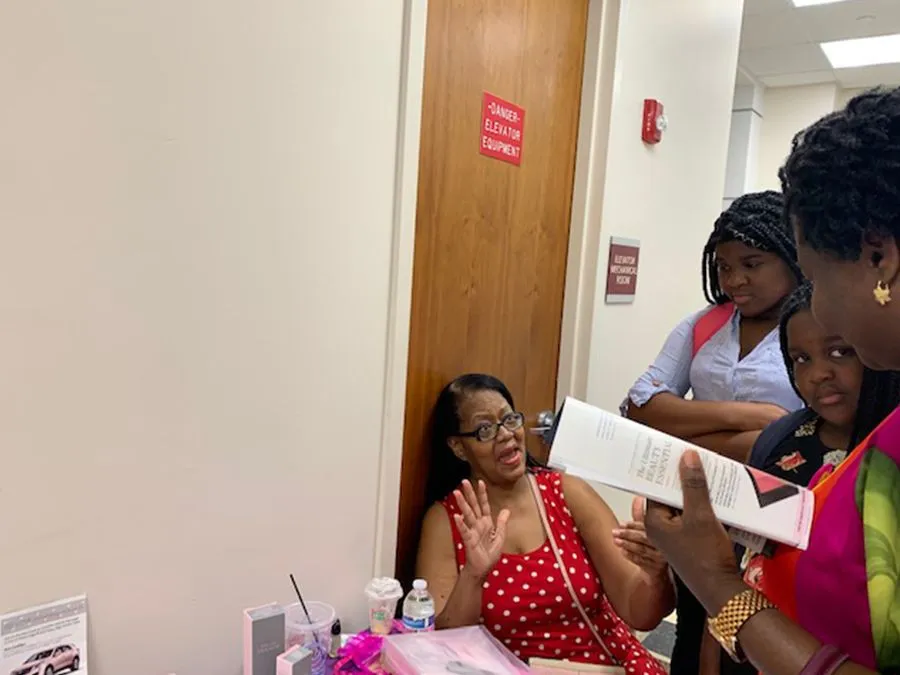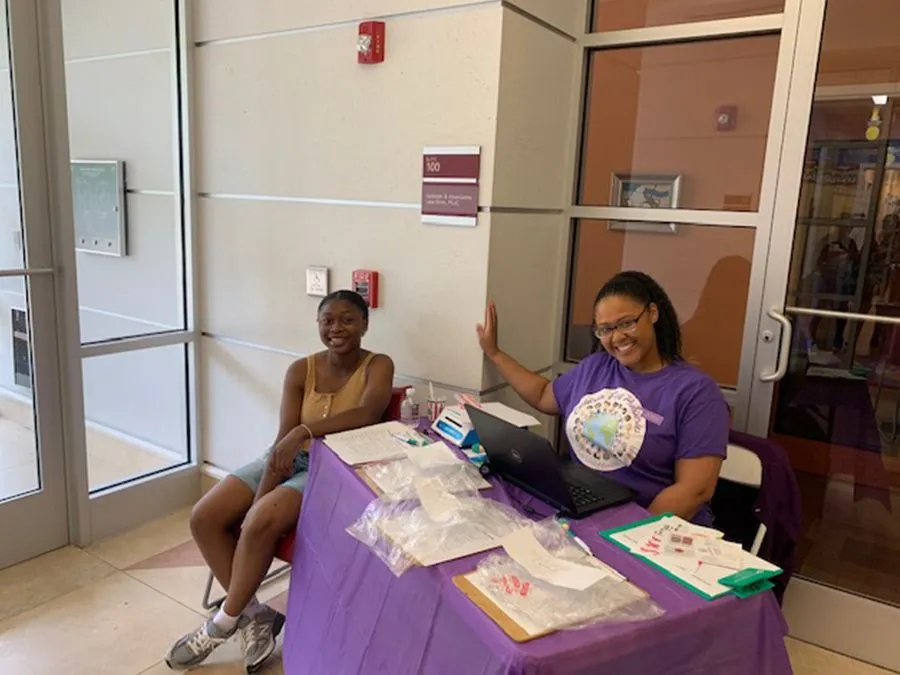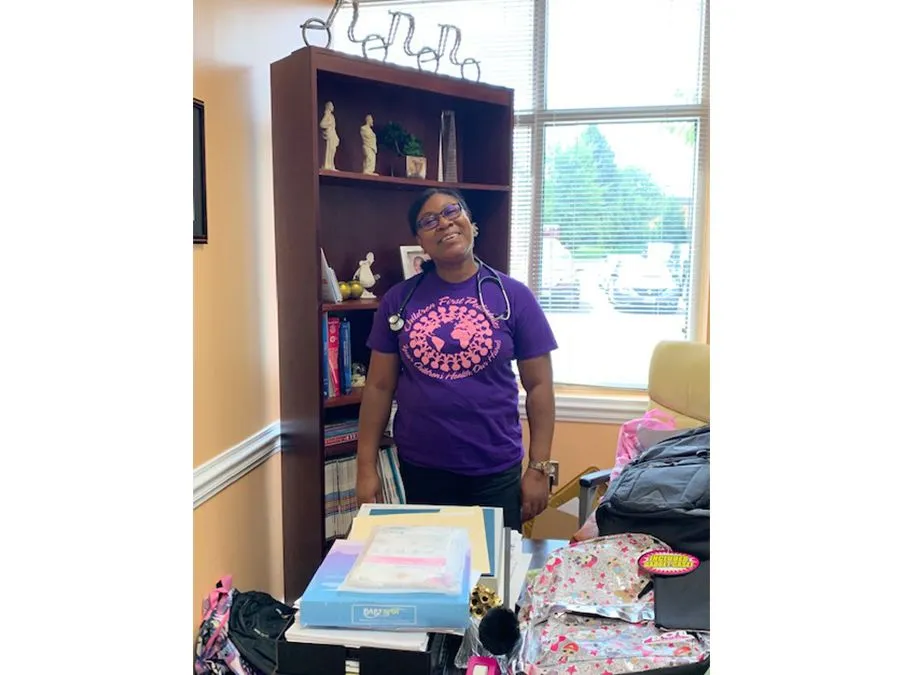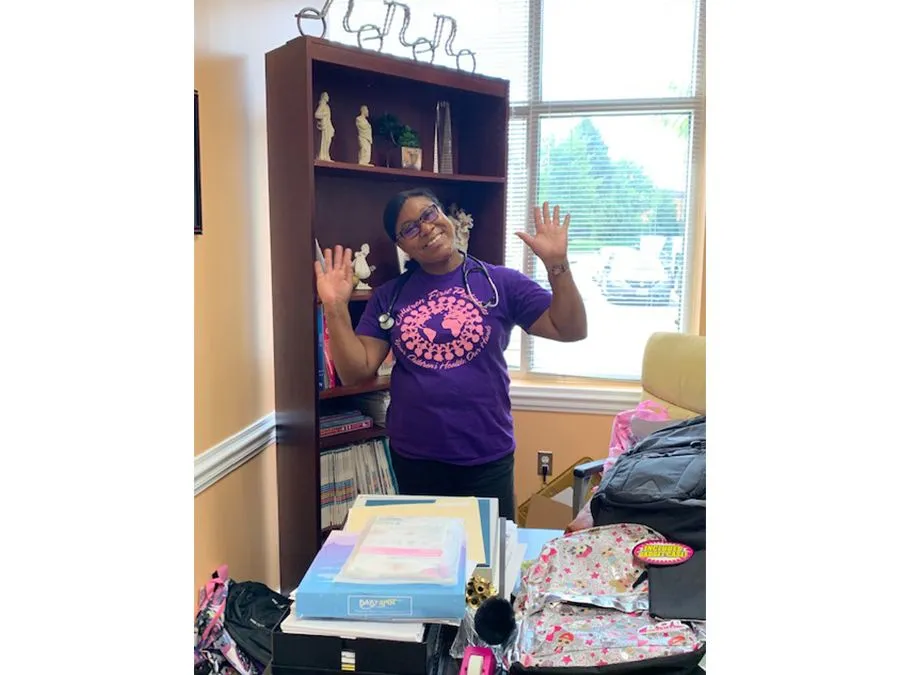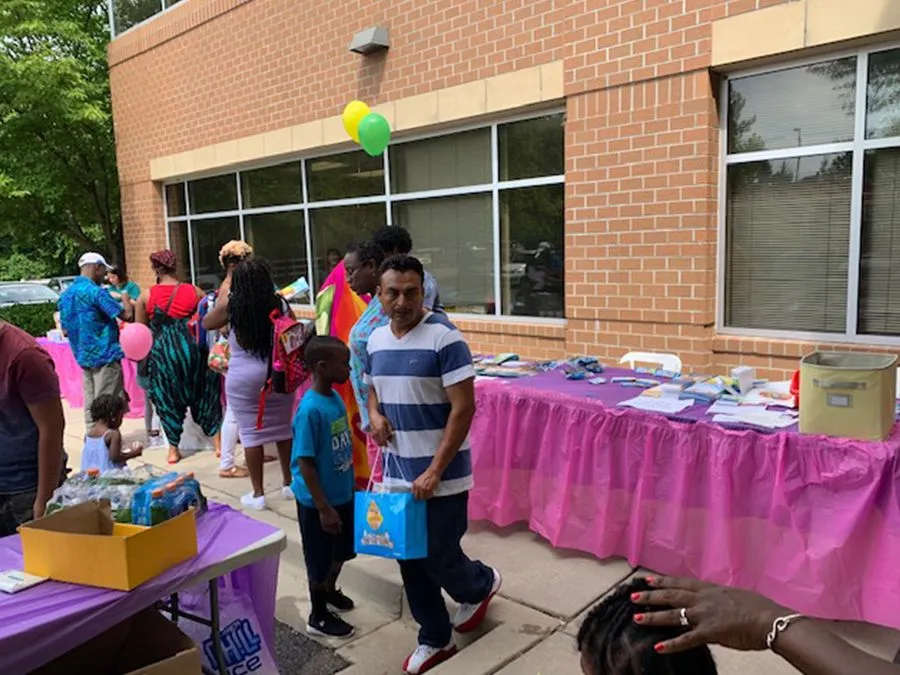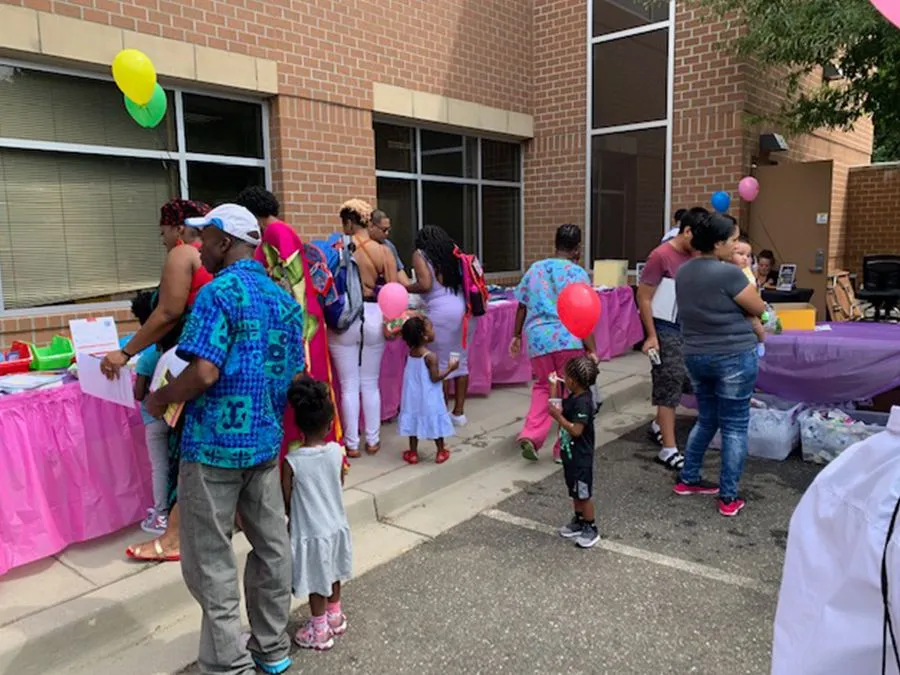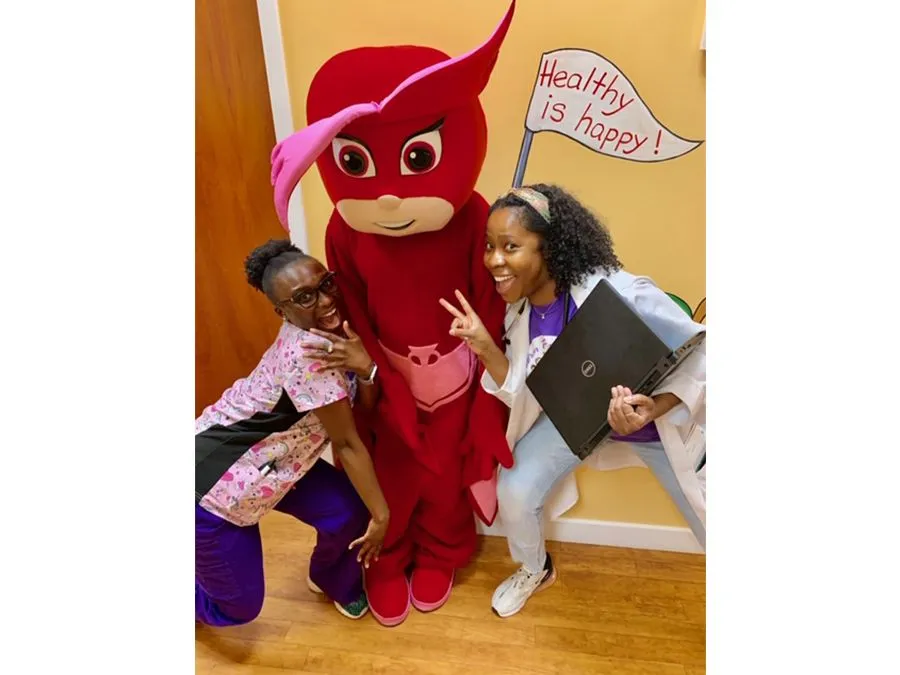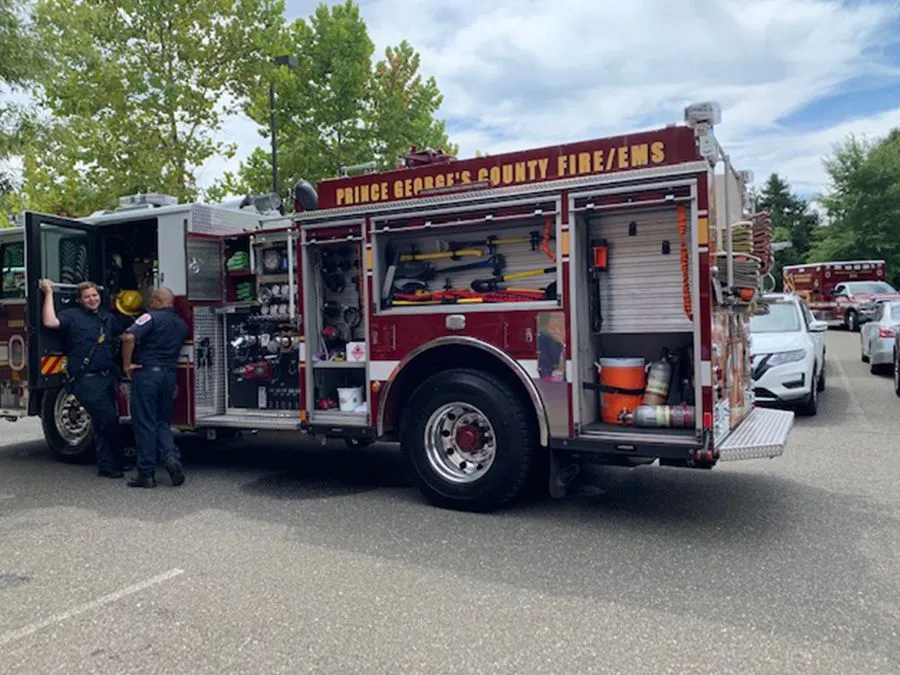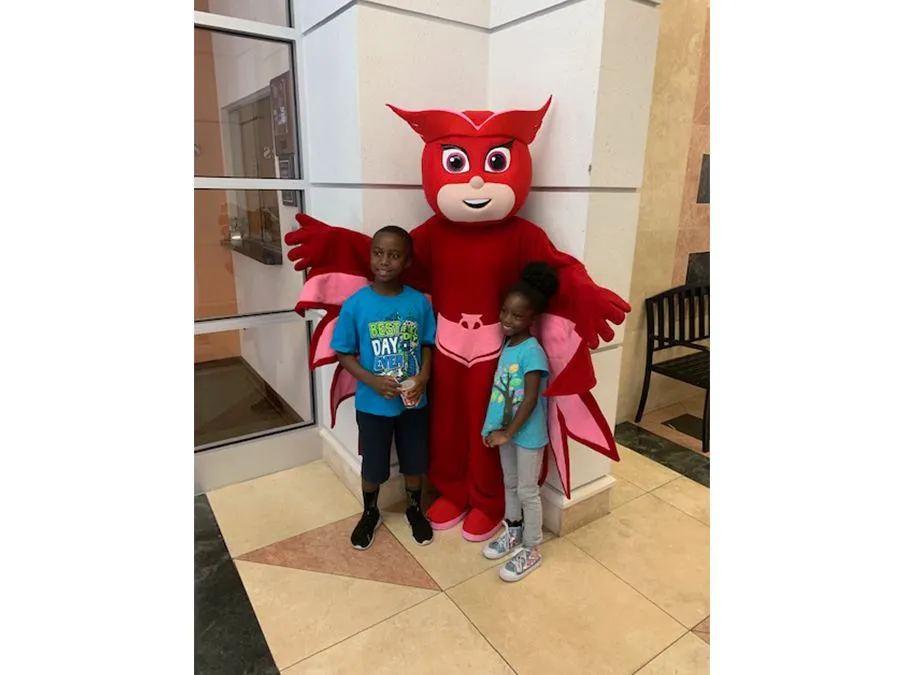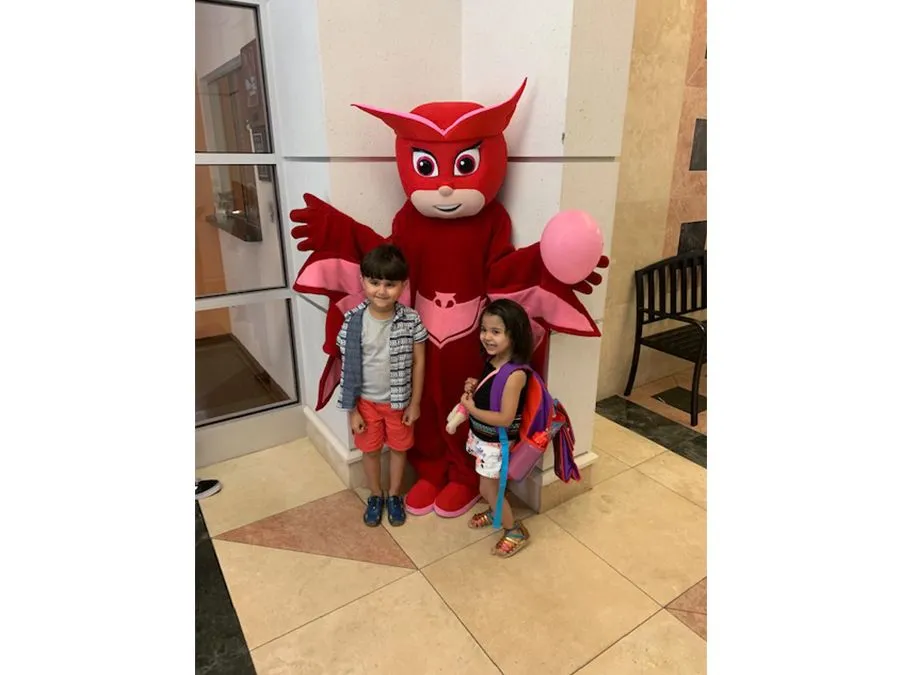 Special Thanks to our vendors
CHILDREN'S CHOICE DENTISTRY
NEB DOCTORS
SIMILAC
PFIZER
AMERIGROUP
GERBER
AETNA BETTER HEALTH
TEXAS ROADHOUSE
CHRIST EMBASSY
BASICS GROUP PRACTICE
EXIT FLAGSHIP REALTY
MARYKAY
WIC PROGRAM
ENFAMIL
RITA'S ICE
BUBBLE PRODUCTIONS-face painting/ balloon twisting / pj mask owelette
ST JOSEPH FIRE ENGINE –SHOW AND TELL
The Easter Bunny arrives to spend time with the patients and staff.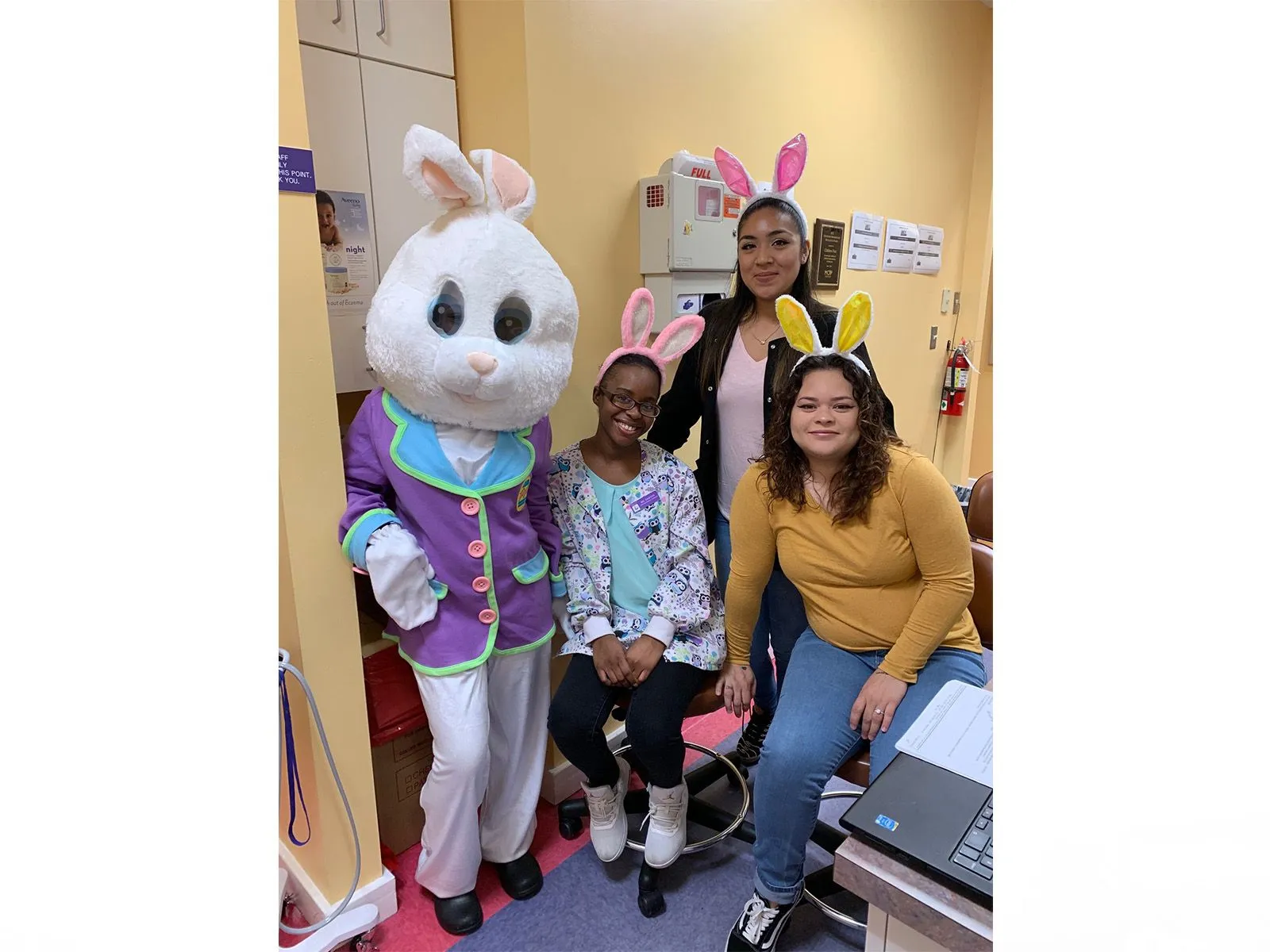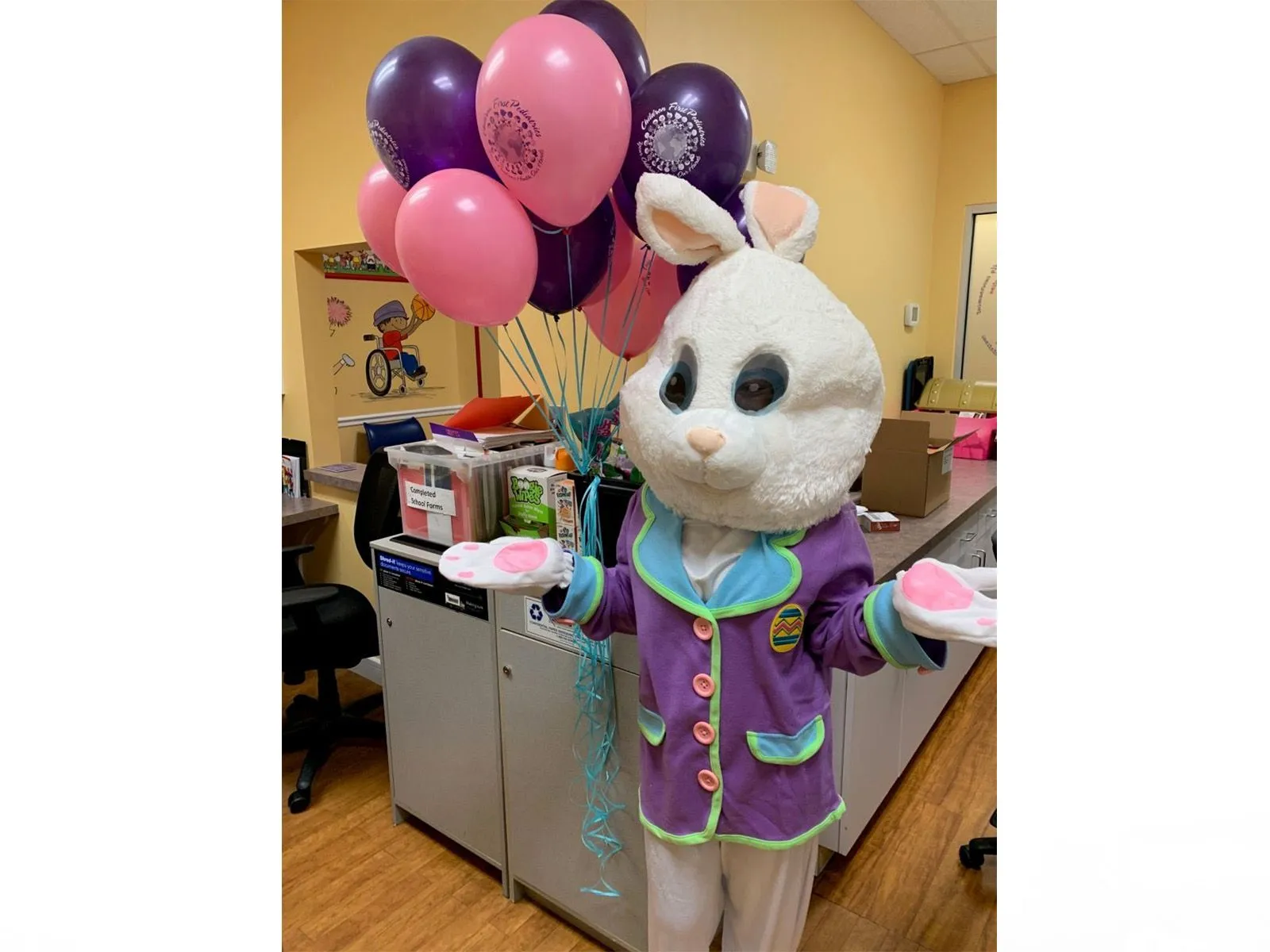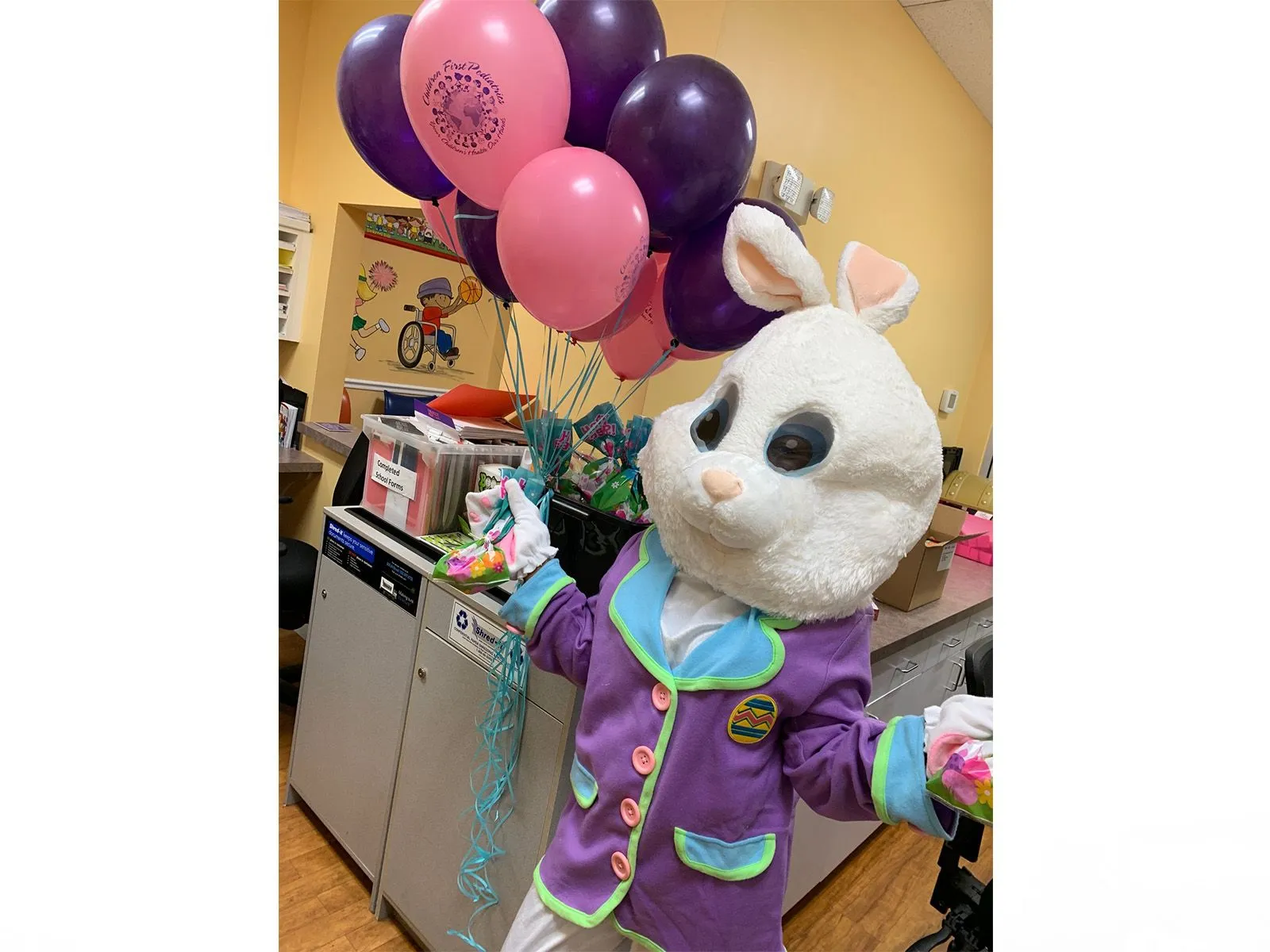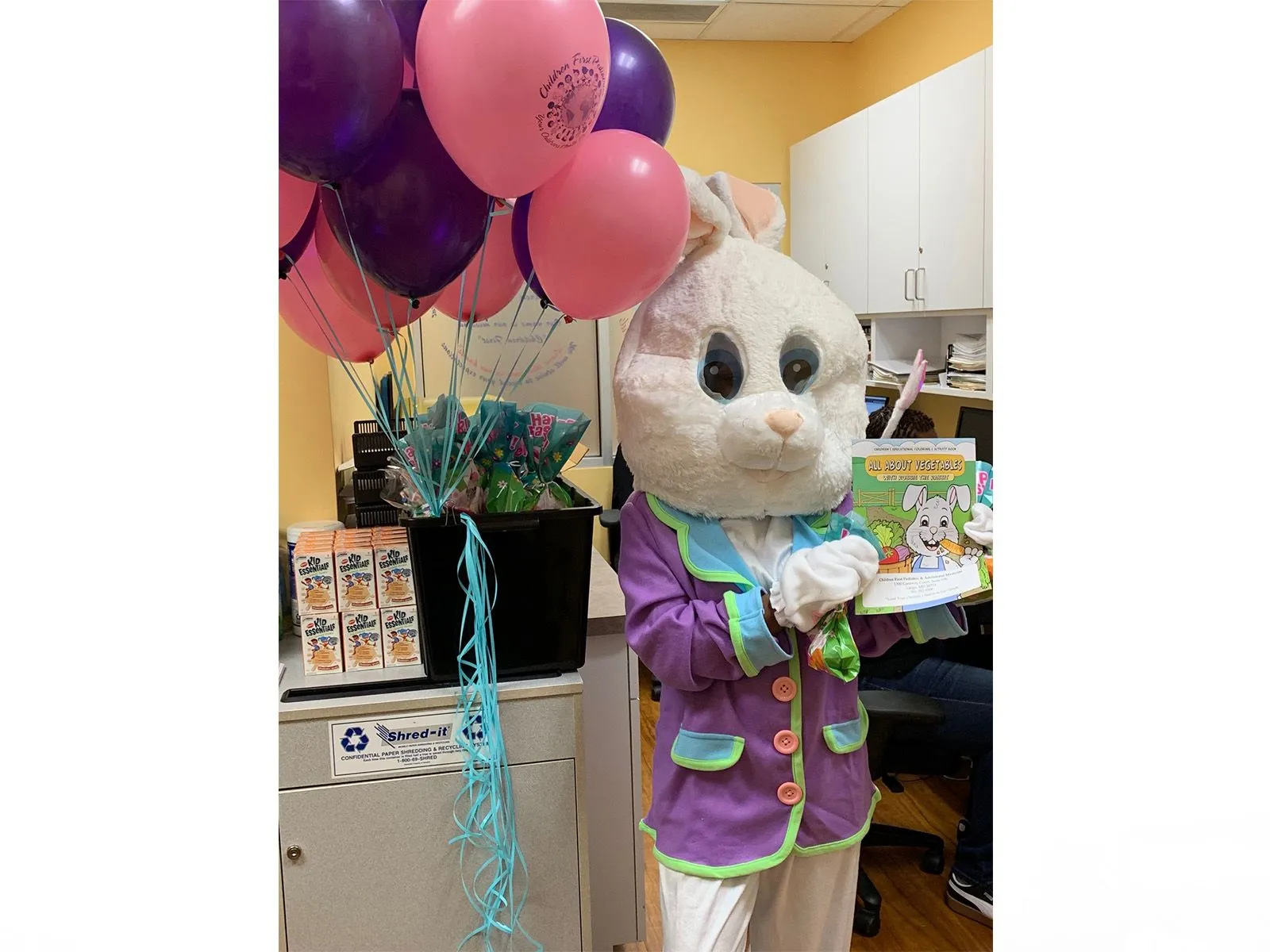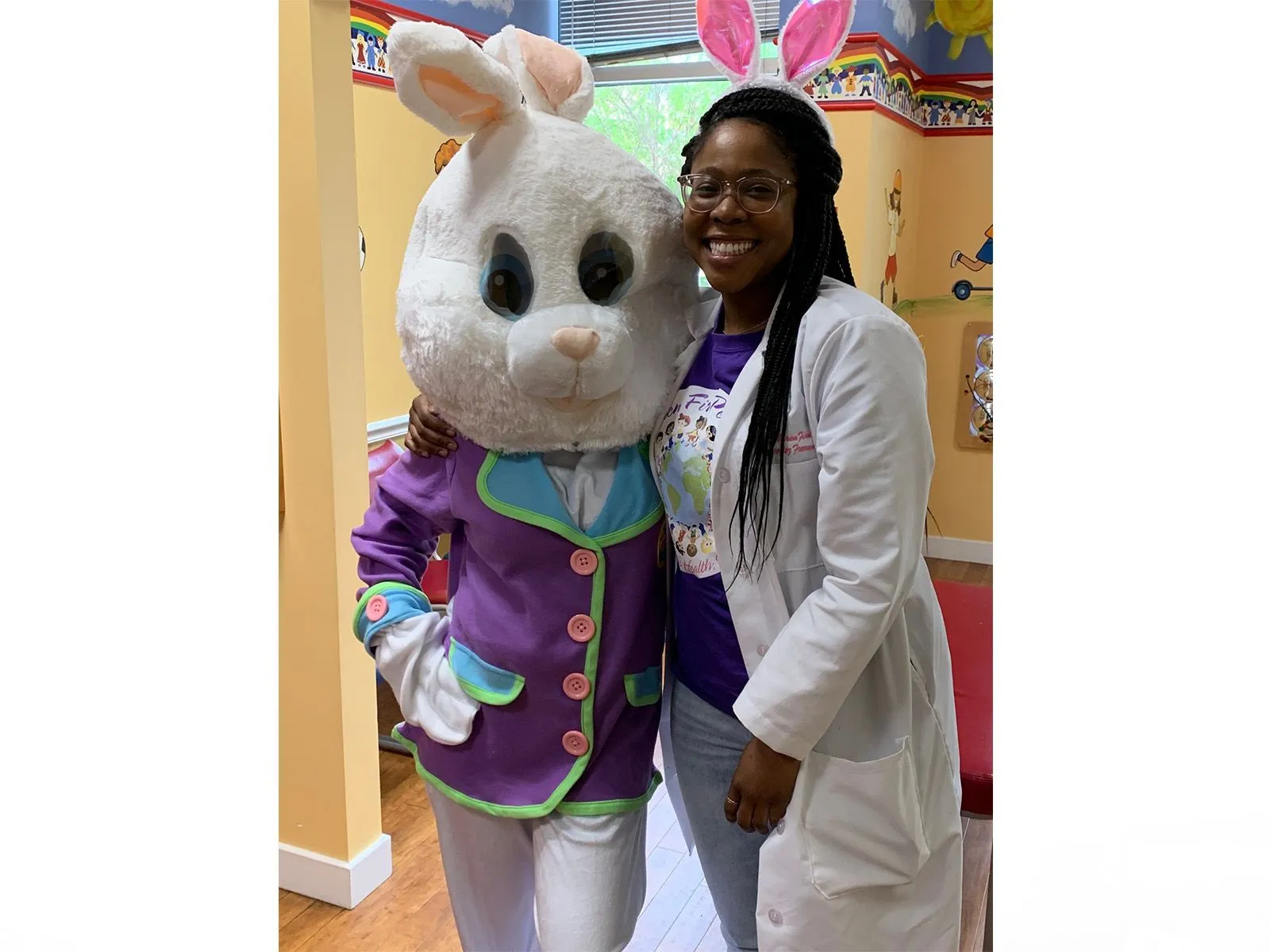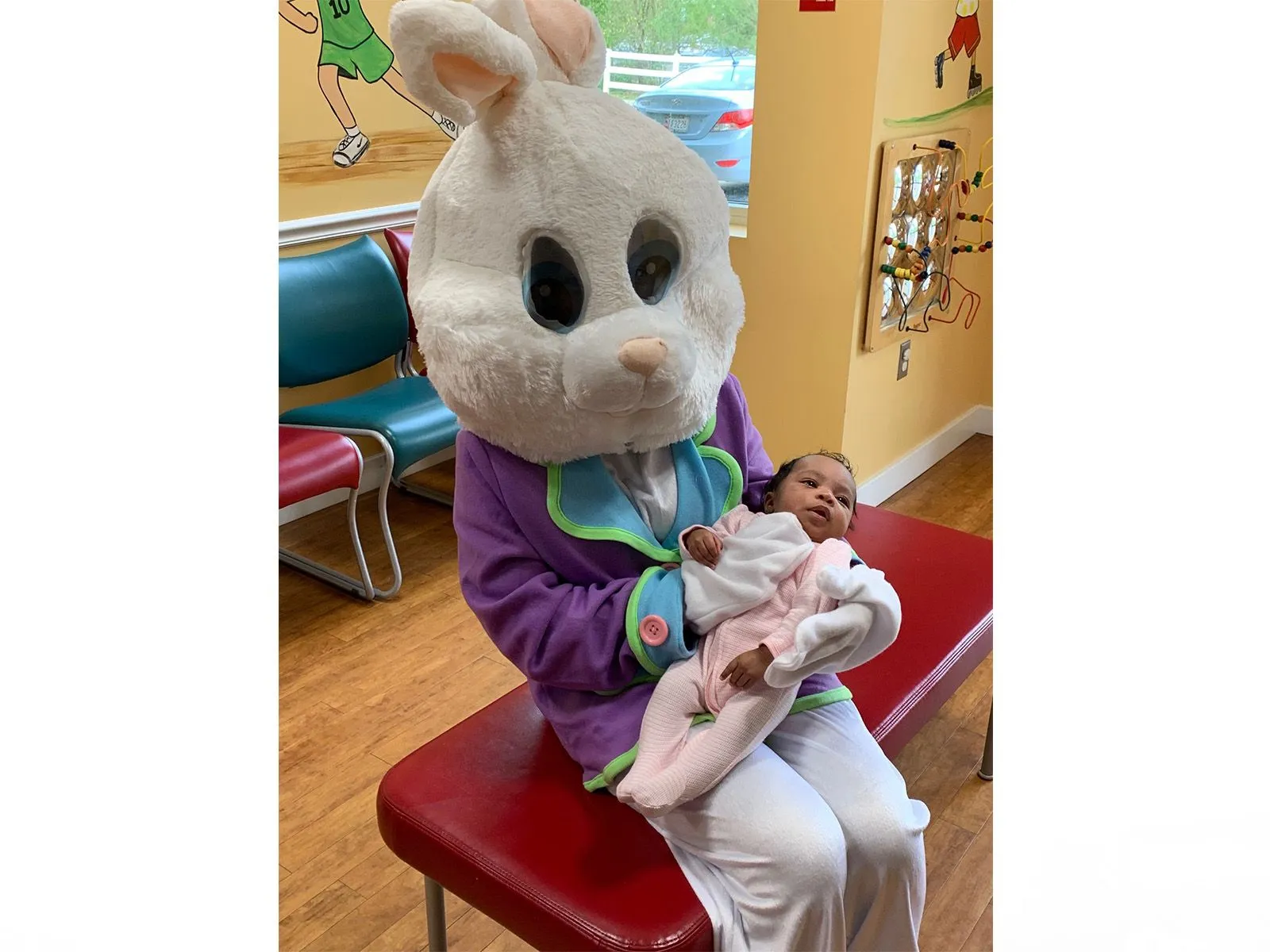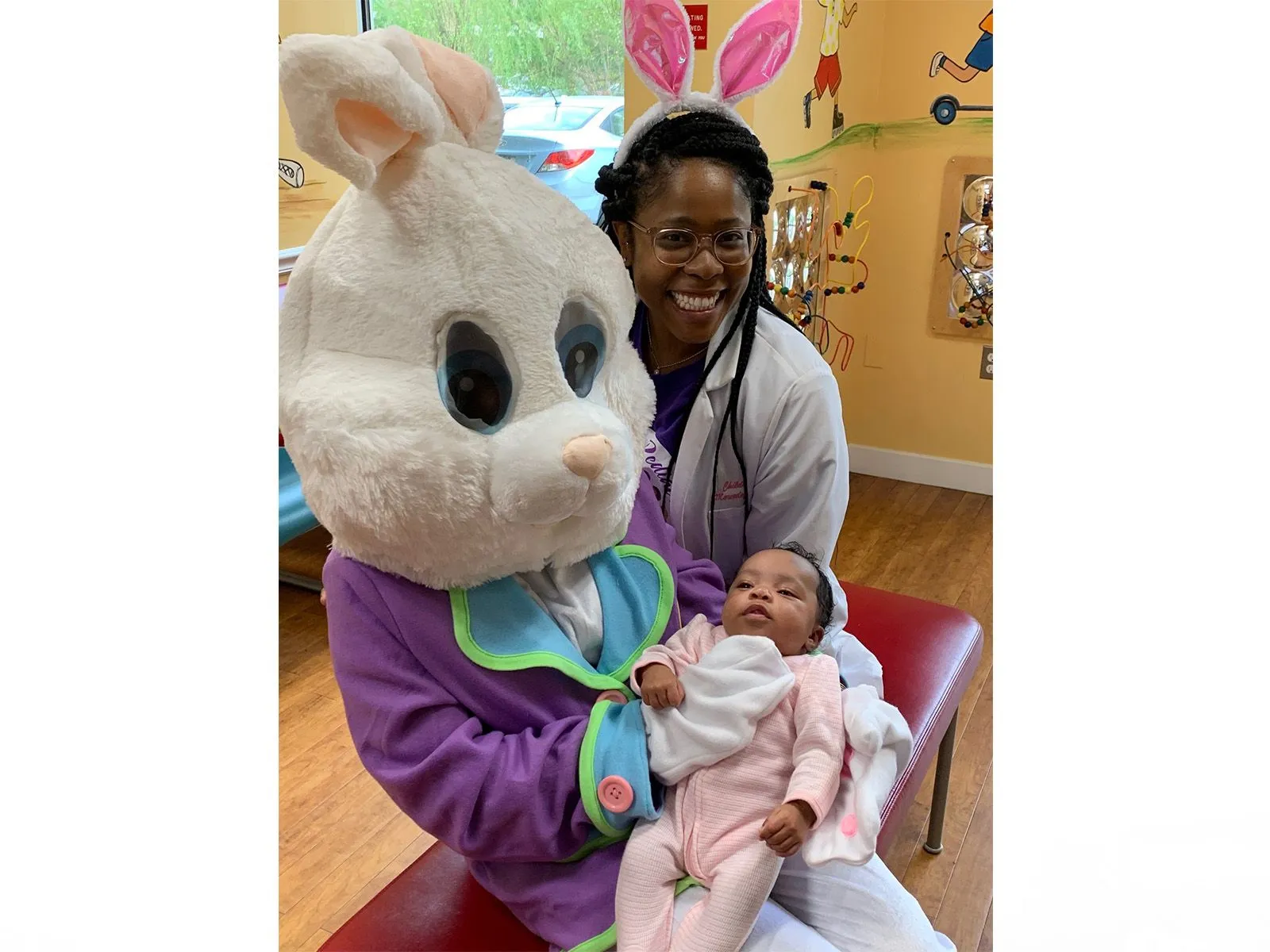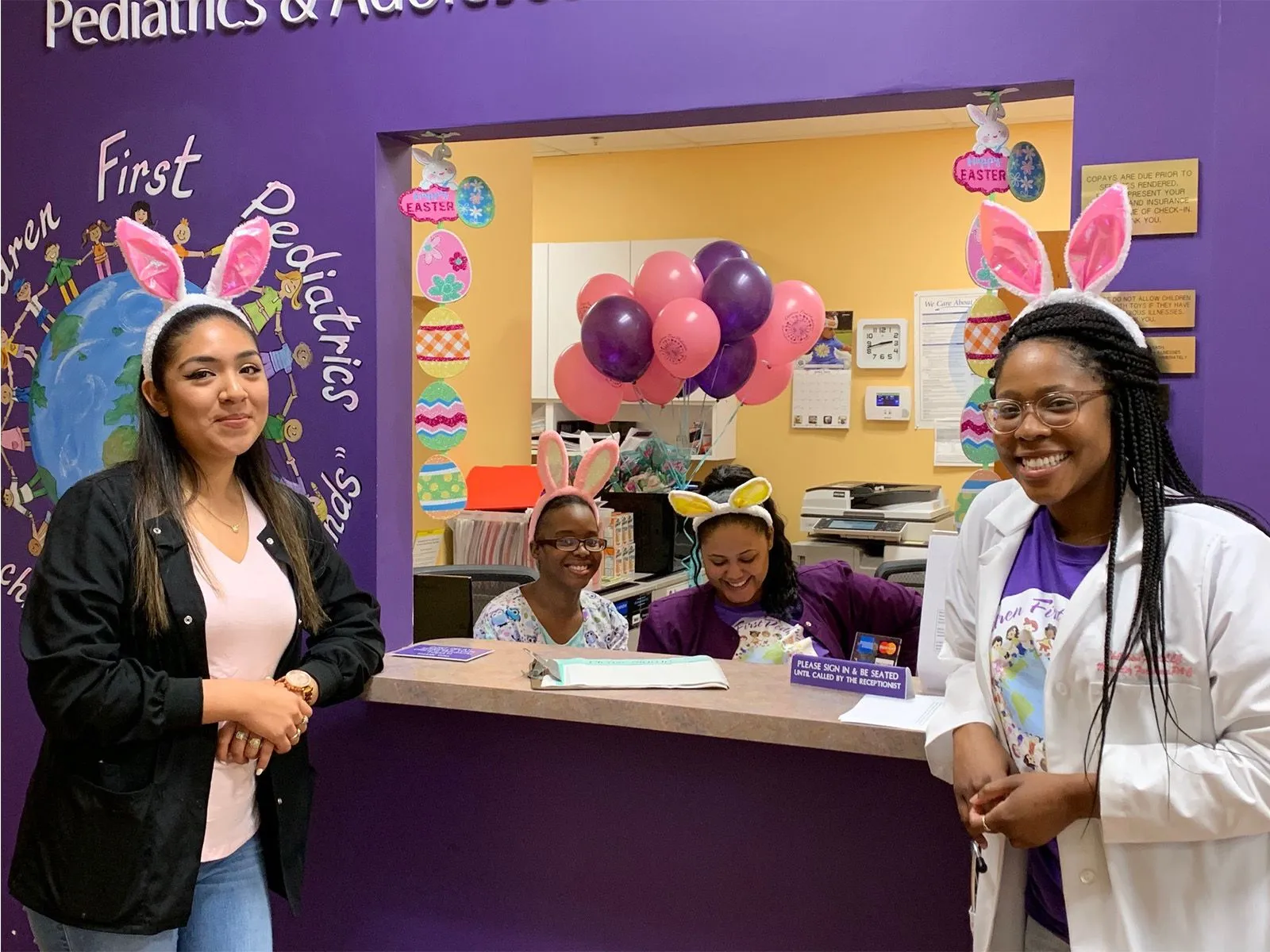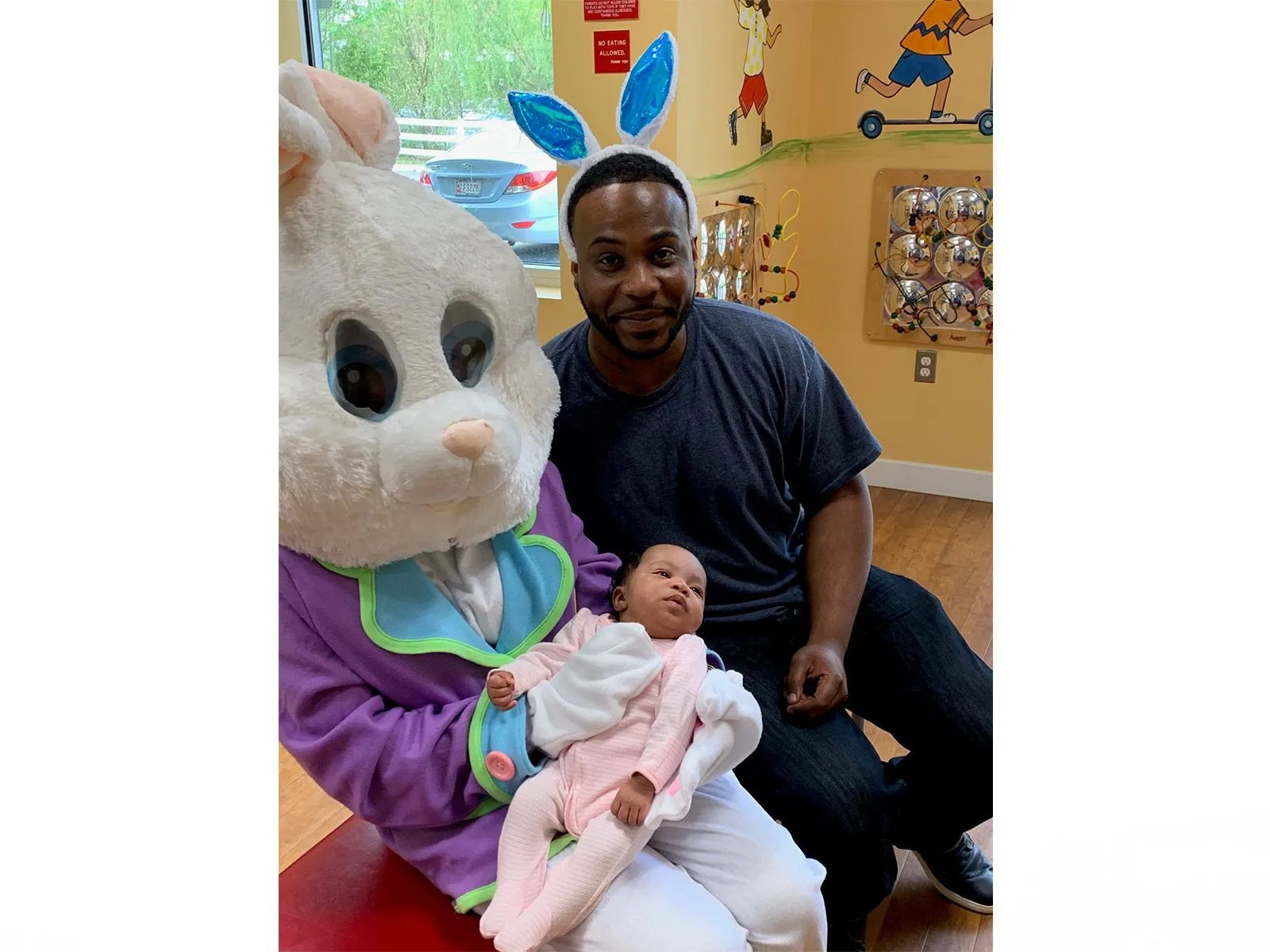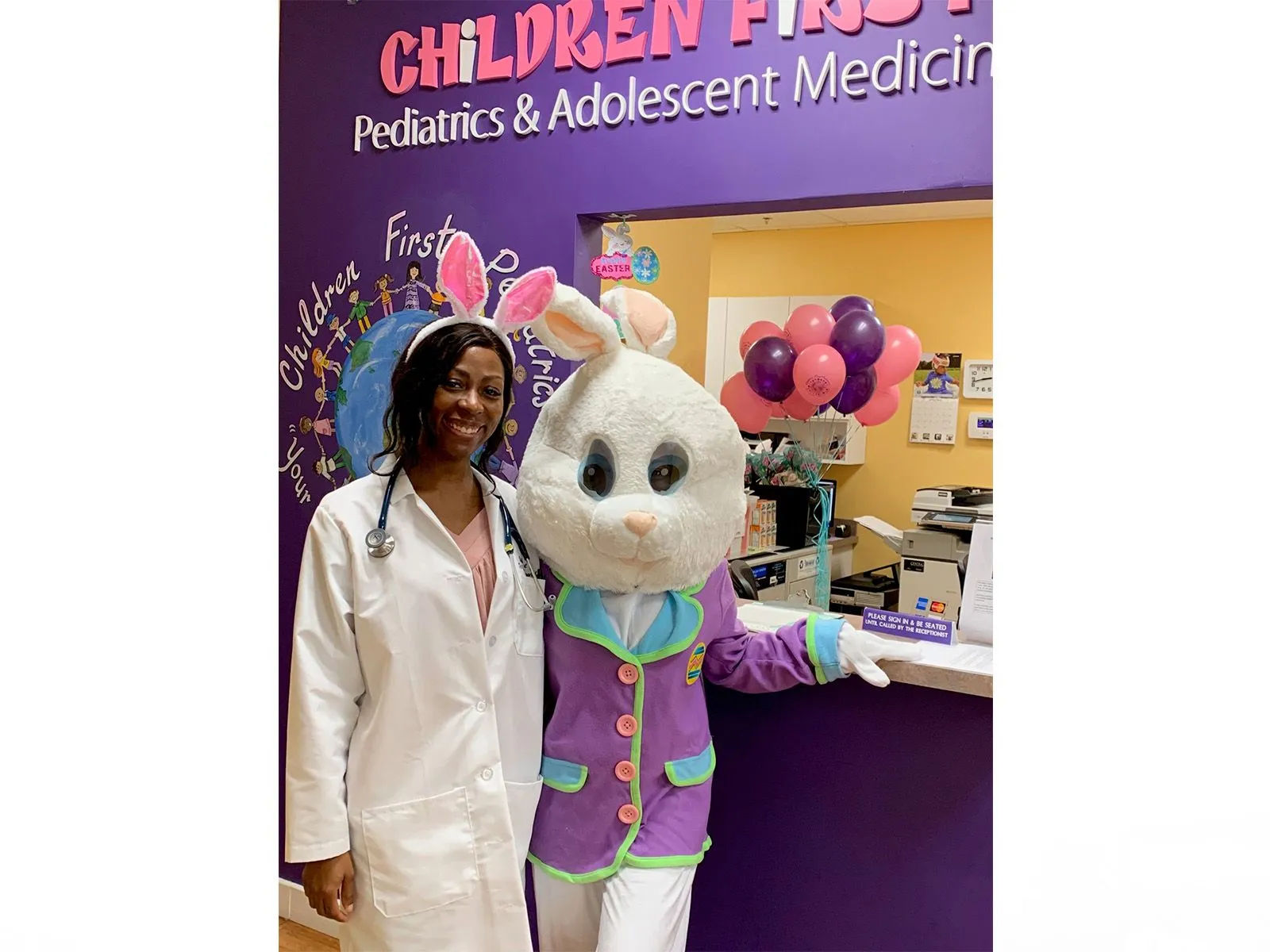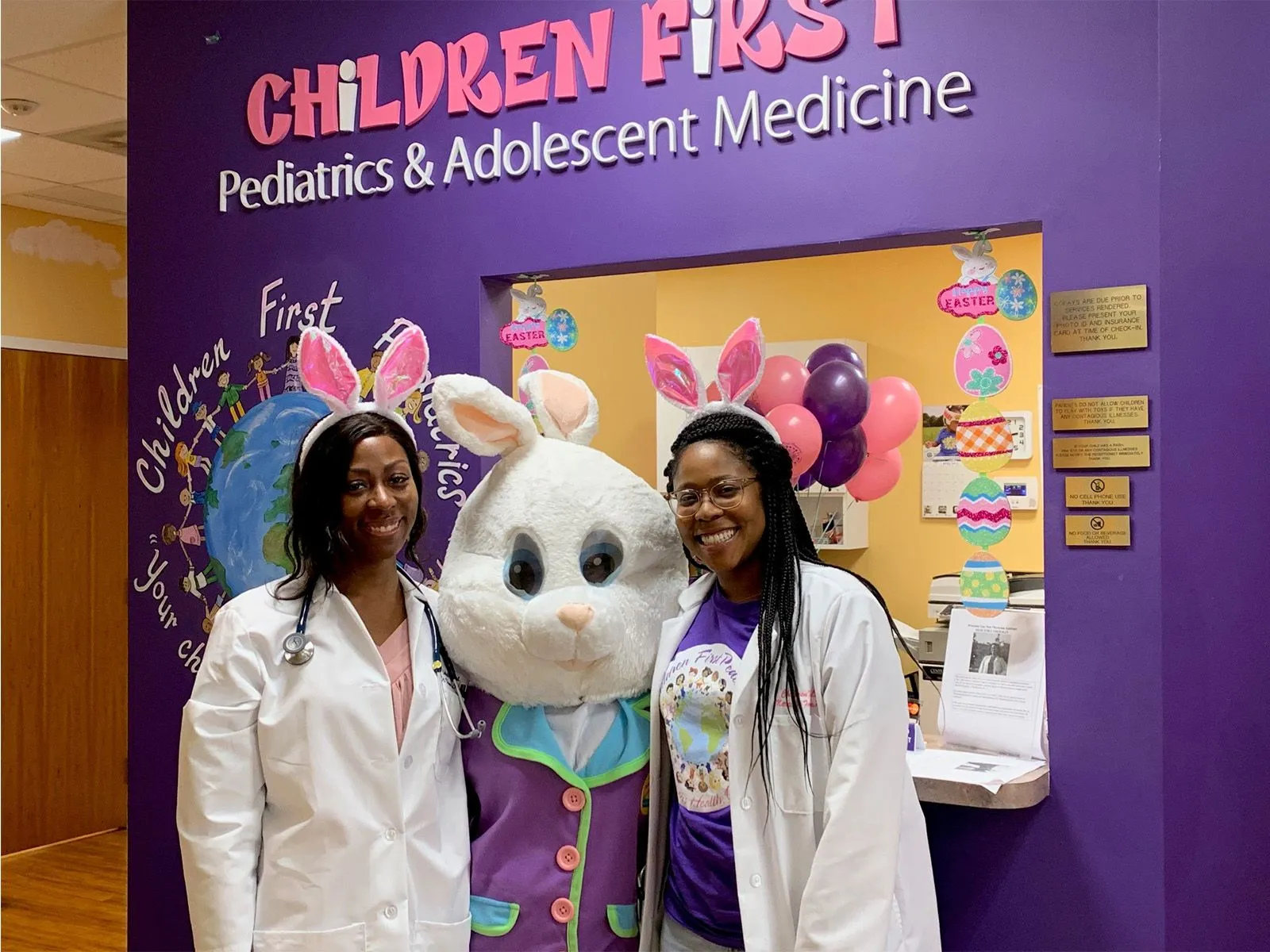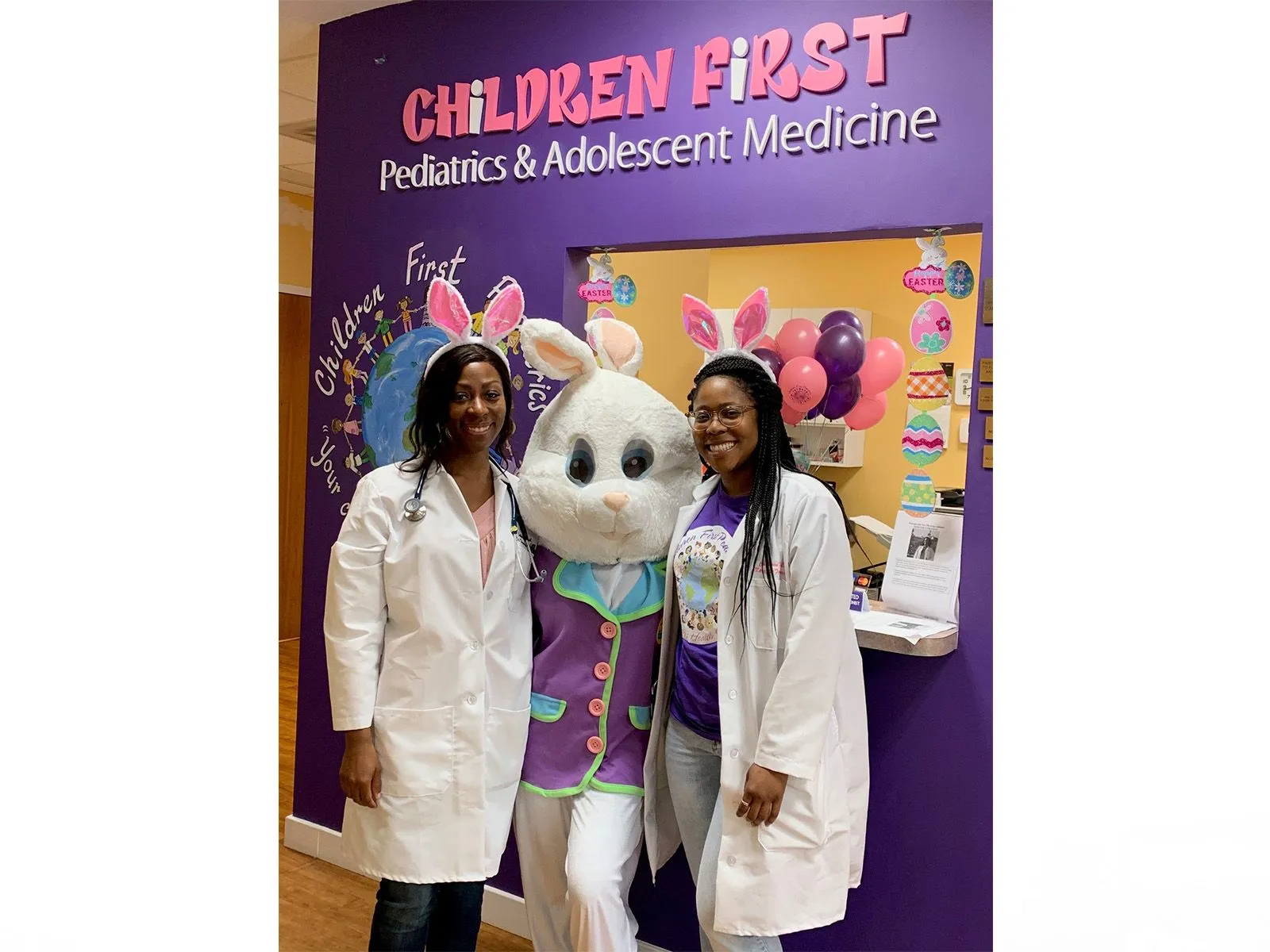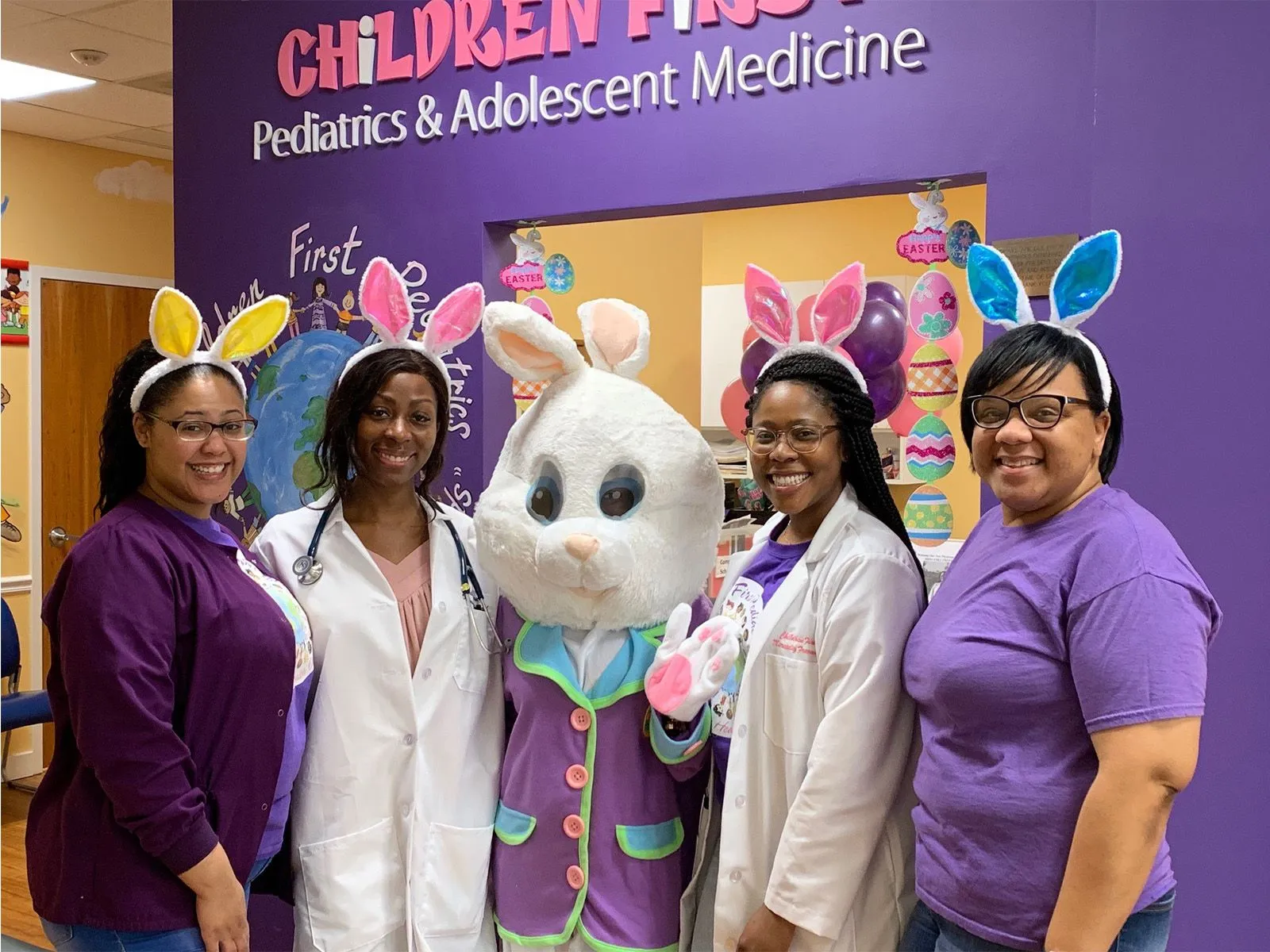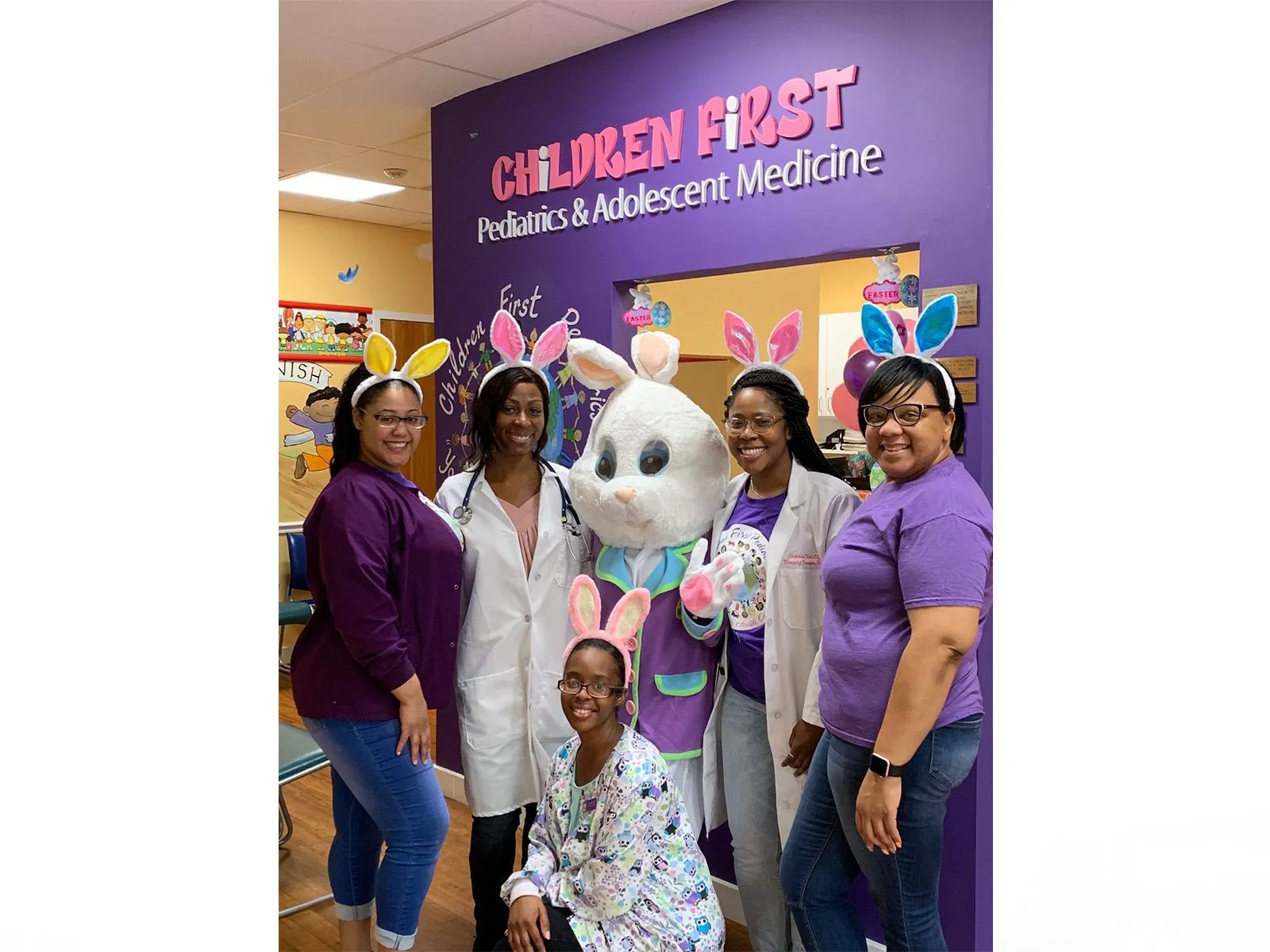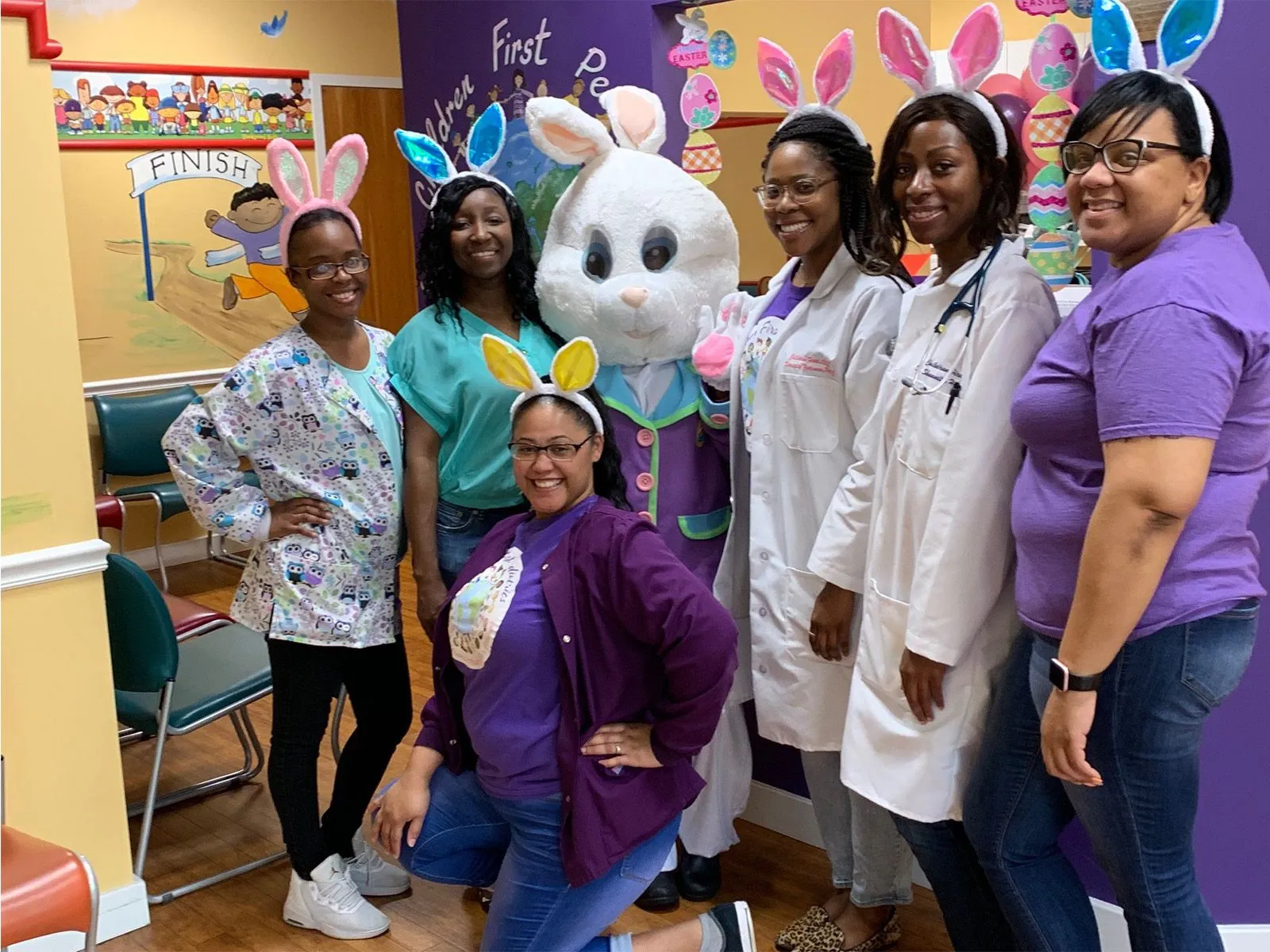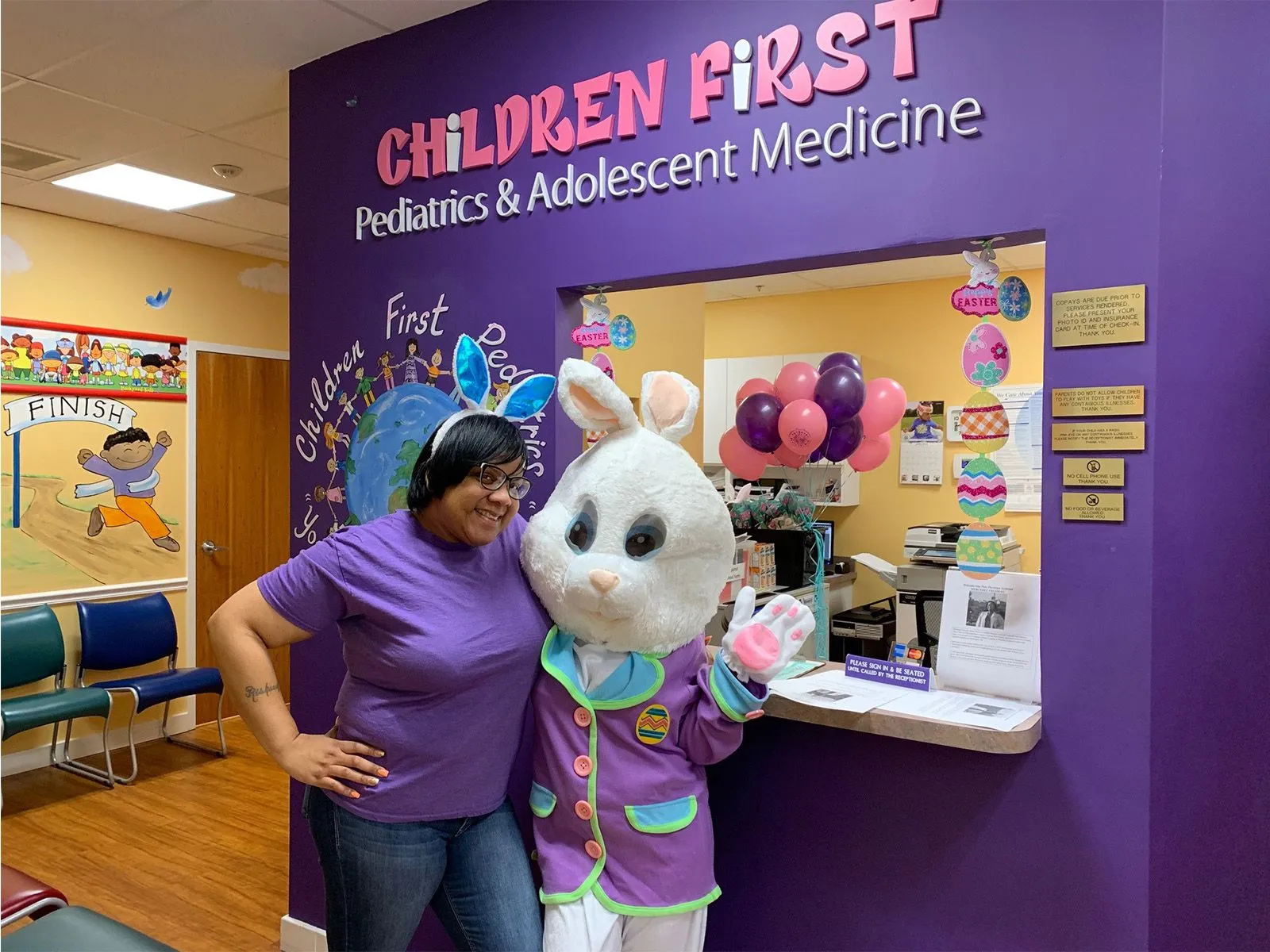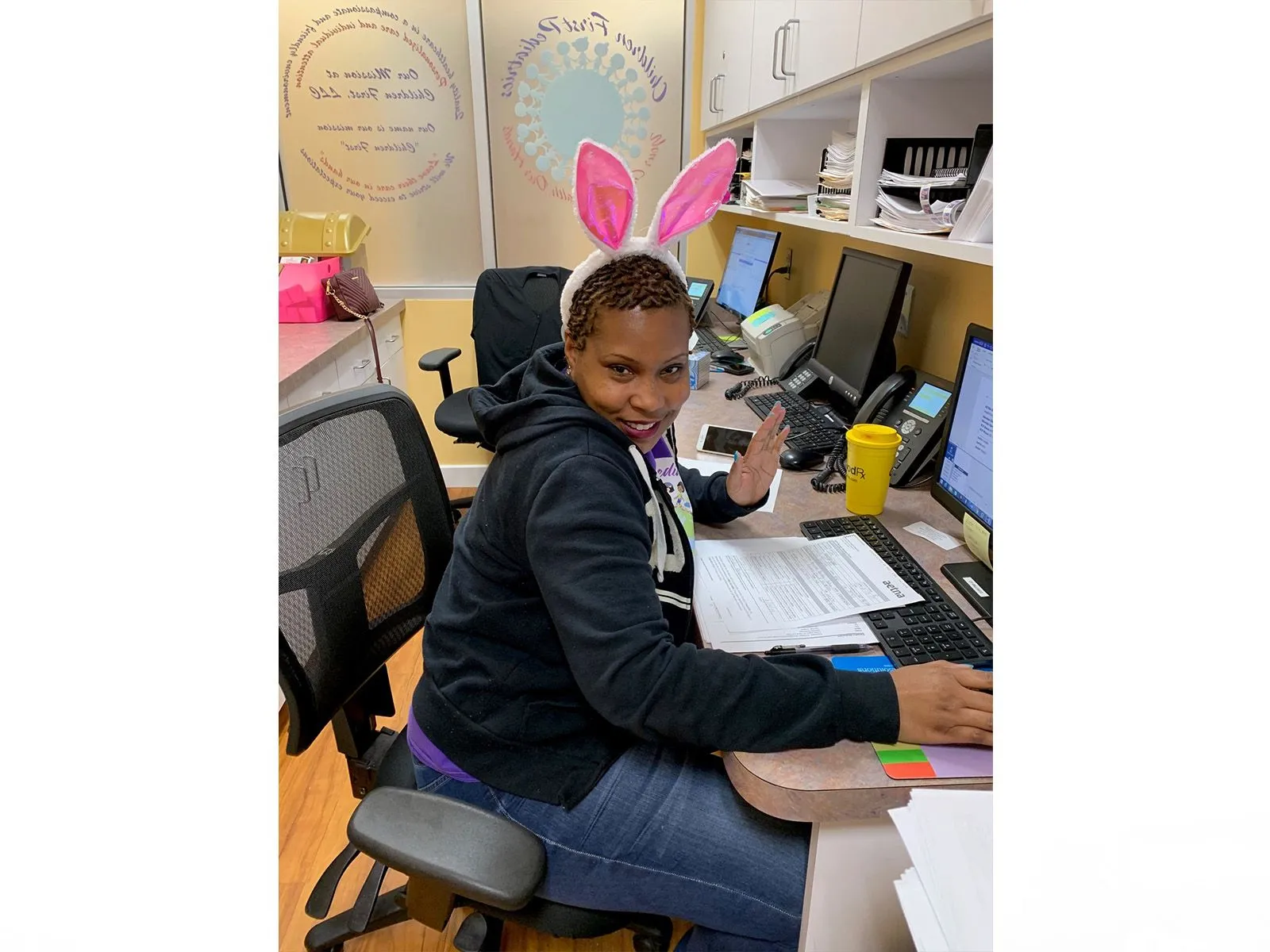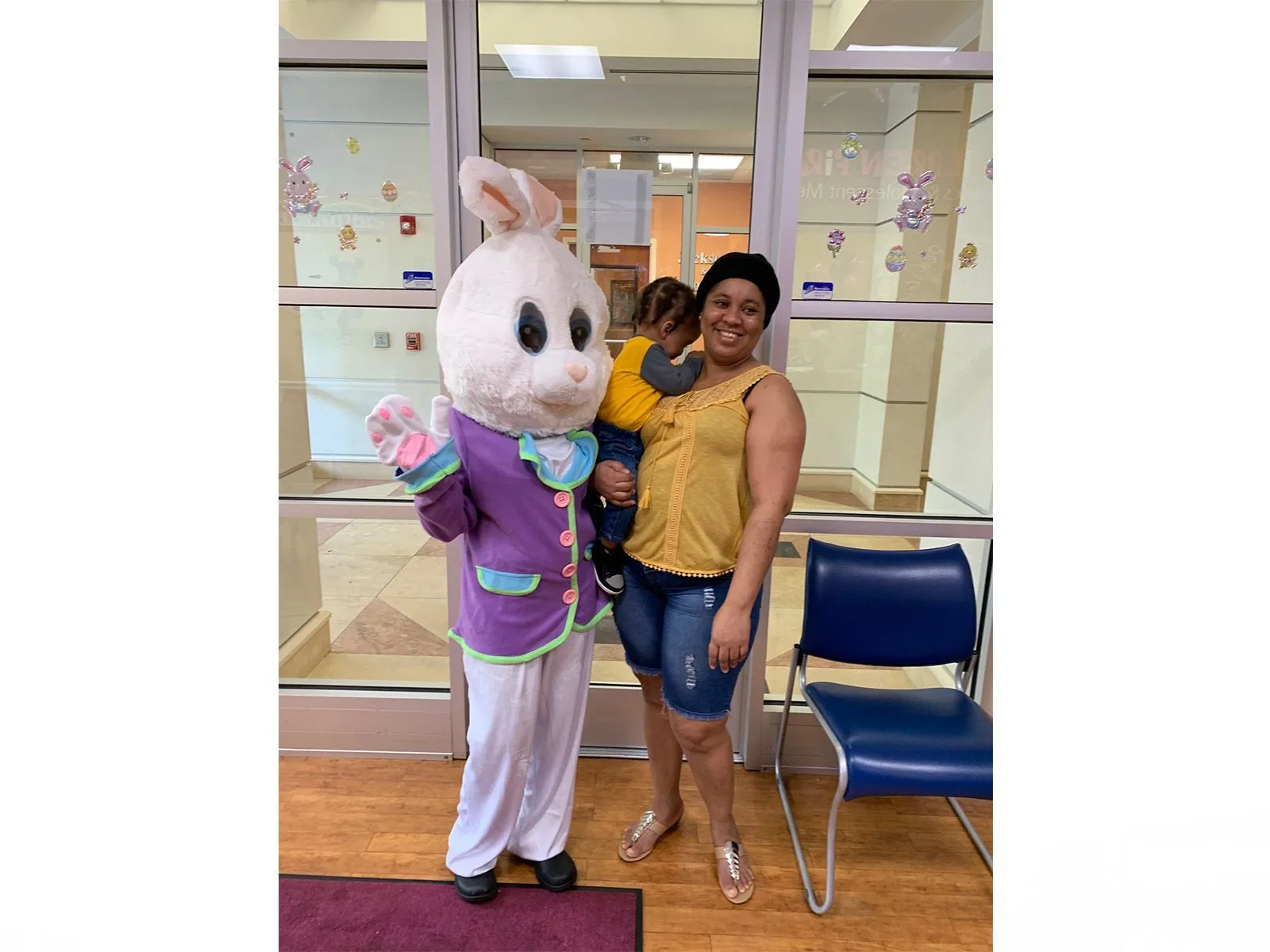 Summer Luau Party
Special thanks to
Janet Luby Gerber Products
Kharine Rawlins of Abbott Nutrition
Rachel Petrie of Labcorp
Albin Salinas of Neb Doctors of Maryland
Aishah Davis of Mead Johnson Nutrition
Brooks Pastorius of Sanofi Pasteur Inc.
Emily Dickey of Cranial Technologies